How to lighten dark underarms
This is the easiest and fastest way to treat dark underarms... and it works!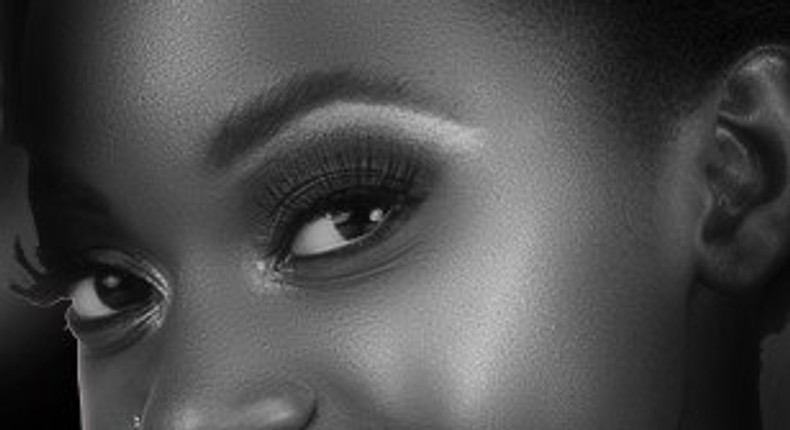 Dark underarms are usually caused by exposure to certain elements causing the reaction (i.e the dark underams).
There are lots of reasons why the underarm may get noticeably dark with some including shaving, regular use of hair removal creams, poor ventilation of underarms, accumulation of dead skin cells, use of alcohol based deodorants or antiperspirants.
Apart from trying to avoid these above factors there are way to tackle it albeit home remedies that take few minutes like twice weekly for instance.
This simple remedy works, all you need is baking soda, water and shaving stick (spoiler) and shaving in the right direction.
Watch the easiest way to make sure your underarms are not getting you embarrassing stares above.
Don't forget to sound off on what works for you below.
JOIN OUR PULSE COMMUNITY!
Recommended articles
If he does not do these 5 things for you, let him go
Here's why standing during s*x could lead to stroke - Experts explain
How to visit Rwanda on a budget
5 amazing things to do in Osogbo, Osun state
Problems of education in Nigeria and how to solve them
What you need to know about Type 2 diabetes
5 benefits of using moisturizers
7 deadliest water bodies on Earth
How to deal with workplace politics when you have social anxiety disorder