Covid surge hitting Germany hard
The fourth wave of COVID-19 is reaching new heights in the European country.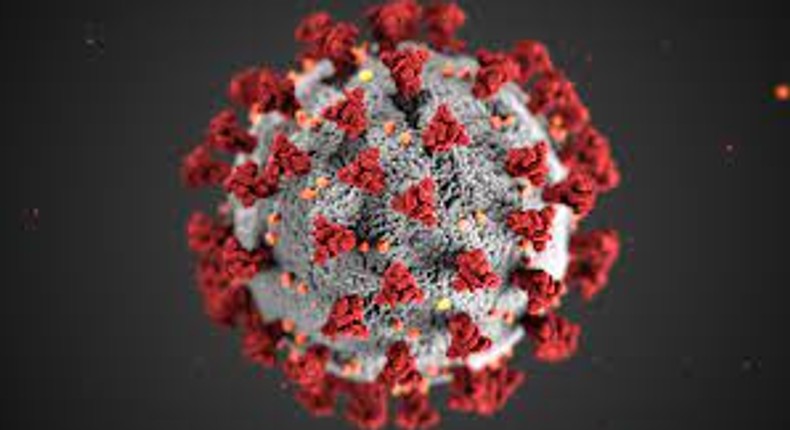 Germany is now experiencing its fourth wave of coronavirus infections since the pandemic began.
The rate of new infections started to hit a renewed surge recently leading Chancellor Angela Merkel to state that the fourth wave of the coronavirus pandemic is "hitting our country with full force".
The renewed surge has been recently noticed in Europe with infection rates that seemed to be on their way down previously, gaining some momentum.
The country's disease and control center, the Robert Koch Institute, reported record numbers of over 65,000 new daily infections, surpassing the country's previous record infection rate by about 12,000.
The institute thinks those numbers are probably being underreported, giving a cause to be alarmed by the new wave of infections.
The surge in infection numbers have led to a renewed call for vaccinations in the country. It is widely believed that this new surge is not unconnected to the low vaccination numbers in the country.
The RKI institute believes that only about 67% of the population has been vaccinated, one of the lowest vaccination rates in Europe so far.
The dire situation of the infection rates is probably going to lead to Germany being the next European country to consider lockdown restrictions again.
This is a situation that the outgoing chancellor, Angela Merkel would probably want to avoid towards the tail end of her tenure as the country's leader.
With all the drama that has erupted in places where lockdown conditions have been reinstated, they will rather avoid it.
The matter is set to be debated in the country's parliament in order to curb rising infections fast. If reinstated, the regulations will see sterner mask regulations and probably require vaccine certificates to use buses or access other public services.
Seye Omidiora is a passionate football writer and pundit whose deep appreciation for the beautiful game exceeds the usual. He is currently a columnist for Goal Africa and has previously written for Vital Football UK, IBCity Info and Opera News.
Pulse Contributors is an initiative to highlight diverse journalistic voices. Pulse Contributors do not represent the company Pulse and contribute on their own behalf.
JOIN OUR PULSE COMMUNITY!
Recommended articles
Bisi Is The Boss: The book every child needs to have on personal safety, body ownership and boundaries
3 reasons why s*xting is needed in your relationship
7 things every woman wants to hear during s*x
5 ways to relieve a stomach ulcer at home using natural remedies
3 home remedies for tooth decay and cavities
These 5 aso-ebi styles are trending
Why South Korea is the plastic surgery capital of the world
Burger King Nigeria is bringing the real Burger Week Experience with delicious deals starting NOW!
Balenciaga's new collection: Bizarre social experiment or marketing genius?