Watch 365 layers of makeup on model in one day [Short Video]
Ever wondered what wearing makeup straight for 365 days would look like? Well here it is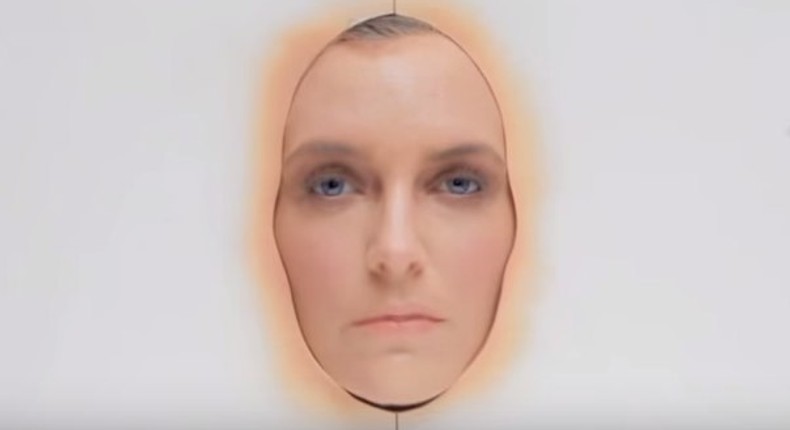 Ever wondered what leaving on makeup worn during the day (and layering it again the next day) would feel/look like?
In this shier video "Natural Beauty" by Lernert & Sander, the artists tried to showcase an image of what would be the case if makeup is left on/ continuously applying it for a year on a model's face.
Though the video attracted a lot of attention with people calling out both artist for shaming makeup application but then the cosmetic overkill is a must watch!
What if somehow makeup isn't taken off for a year (it's scary to thing not deeply cleansing the facial skin could turn out this way! Gross, no?)?
Watch what happens when the Dutch directing duo goes all out in this surreal short starring Belgian supermodel Hannelore Knuts above.
JOIN OUR PULSE COMMUNITY!
Recommended articles
2 amazing ways of making Bitter kola Drinks
5 ways to maintain good personal hygiene without stress
5 risks associated with microblading your eyebrows
5 causes of dark underarms and how to lighten them
Meeting Chukwuemeka
From Egbeda to Lekki with love
Foods that boost your immune system
Things you should know before getting Botox treatment
What makes the Igbo apprenticeship system special?