Save yourself from discomfort by using these bra hacks
Quick fixes and genius tricks are available for all your most annoying bra struggles.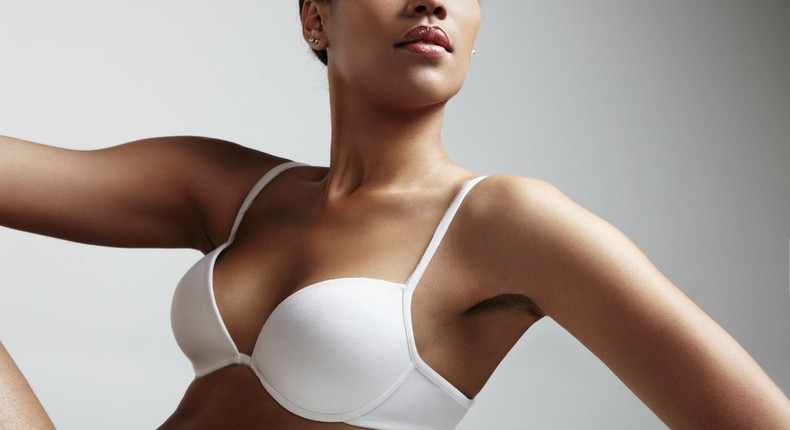 Every woman definitely wears bra even teenagers are not left out as it's a viral part of every woman's dressing.
In the process of finding the right size is half the battle of wearing a bra. The tricky necklines, falling straps, and poking underwires are just some of the problems every girl faces at one time or another. Although, some women can't do without wearing a bra due to the size or shape of their breast but it can't be excused completely.
From tips for making your bras last longer and keeping your straps in place, bra struggles seem not to ever go away. You don't need to keep struggling, we have some hacks that can help you.
Telling you about the hacks is not enough but showing you a video will definitely help you understand the hacks better.
Watch this video to know about the hacks and how to apply them.
JOIN OUR PULSE COMMUNITY!
Recommended articles
7 countries with amazing cultures to visit
5 safest African countries for Nigerian female solo travelers
Hennessy collaborates with Osaseven to revitalise basketball court in Festac
#AMVCA 2022: Best and worst dressed celebrities
Women Talk S3x: 'If you can't dominate anywhere else, do it in the bedroom'
Pregnancy is achievable in women with lupus- Experts
5 strange beauty rituals across the world
7 marvels of the Ancient world
Cultural story of dreadlocks