Forget Contouring & Highlighting, Strobing, Baking your skin is in!
'Baking' or 'cooking' your facial skin is the 'in' makeup technique and it looks exciting, watch and learn how to.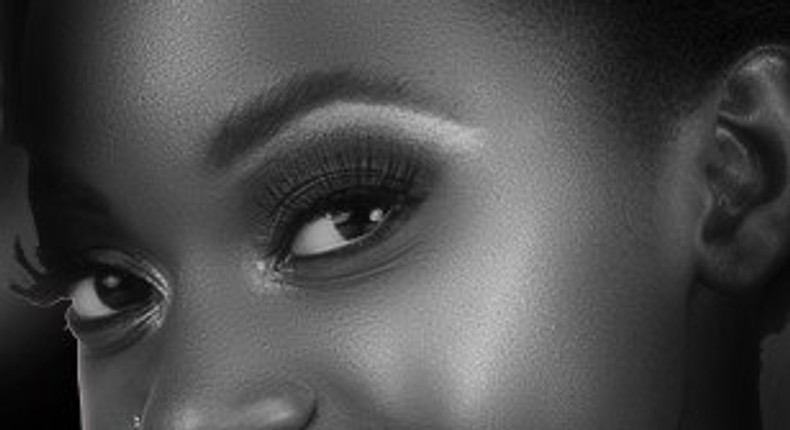 The beauty world is on fire with beauty techniques springing up everyday.
'Baking', or letting your makeup 'cook' is the hottest makeup technique although it's a term that has been used in the drag community for many years. It's basically a way to set the foundation into the skin to last longer which reduces constant powder reapplication through the day.
This technique has been used by makeup artist; Mario Dedivanovic on Kim Kardashian many times (remember he made the highlight and contour trend popular with the famous Kim K couture chart image)
Although some MUAs think it may be too harsh and heavy, but beauty vlogger and make-up artist Wayne Gossagrees with the technique! In his words, "Bake under your cheekbones or on your nose, as opposed to under the eyes, where people tend to have more lines",  he told Refinery 29. "You don't have to bake to the same intensity that you see on YouTube. Balance it out, so you don't have too much texture on the skin"
If you love you some beauty adventure, watch and learn how to in few easy steps in the tutorial above.
JOIN OUR PULSE COMMUNITY!
Recommended articles
Paternity lawsuit reveals Tristan Thompson expecting 3rd child
Funniest reactions to RCCG's online dating website
We Outside: Detty December concerts to attend in Lagos
6 Secrets to having a beautiful Long distance relationship
Why Make up sex is the best
Are you in a relationship or Situationship?
Ways generosity can improve your health
Try these exercises to improve your balance
10 young Nigerians talk about how parents, social media affect their mental health