How to remove blackheads using a toothbrush!
This simple DIY works perfect to remove blackheads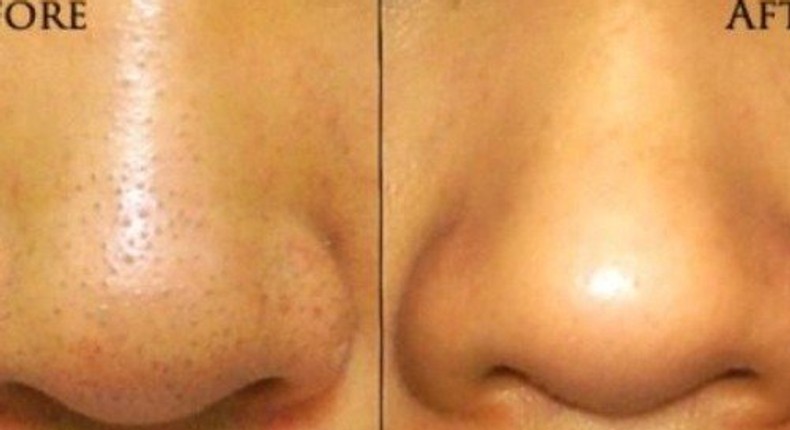 Blackheads are small bumps seen on the skin when hair follicles get clogged, they are annoying and never pretty.
A blackhead can be open or closed but in whatever form they take away from the face and for most ladies make flawless makeup application less than flawless.
Using a simple DIY including baking soda, toothpaste and a toothbrush, the after effect of the beauty fix actually works and it's worth a try. Watch the guide above.
can be treated with over the counter creams, cleansers etc but home remedies and a lot of common DIYs work equally fine for the skin condition.
JOIN OUR PULSE COMMUNITY!
Recommended articles
Chaotic life of an HR: The unfolding drama (Ep.12)
If he does not do these 5 things for you, let him go
Here's why standing during s*x could lead to stroke - Experts explain
How to visit Rwanda on a budget
5 amazing things to do in Osogbo, Osun state
Problems of education in Nigeria and how to solve them
What you need to know about Type 2 diabetes
5 benefits of using moisturizers
7 deadliest water bodies on Earth