The perfect way to use vinegar, aspirin as hair wash
Vinegar and Aspirin mix work great for the hair; gives it shine and keeps it looking healthy.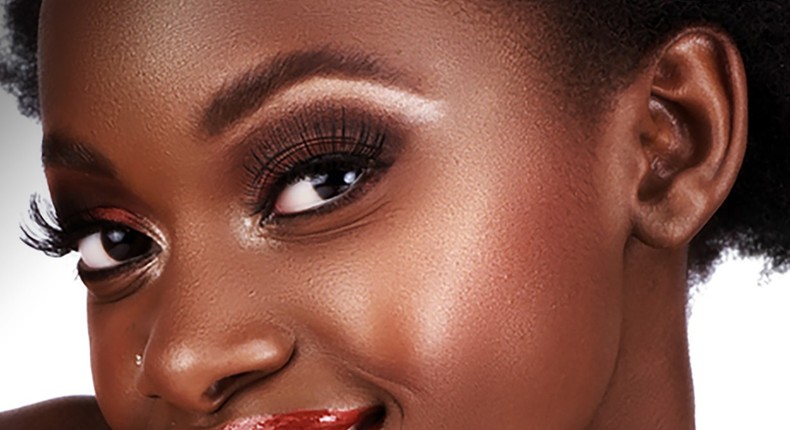 Aspirin has immense beauty benefits from clearing acne, keeping blemishes off the face to treating dandruff in hair while vinegar, also filled with immense beauty benefits from toning and tightening the facial skin, works as an antiseptic by getting rid of acne, body and mouth odour amongst other things.
The 'beauty power duo' combined work excellently to keep hair in top shape in a few steps:
JOIN OUR PULSE COMMUNITY!
Recommended articles
Burger King Nigeria is bringing the real Burger Week Experience with delicious deals starting NOW!
Balenciaga's new collection, a bizarre social experiment or marketing genius?
10 things you probably didn't know about 'Diners, Drive-Ins, and Dives'
5 things to consider before matchmaking your friends with each other
Here are the reasons why you should reduce your bread consumption
4 things to expect when you date a broke guy
Why do single women find married men attractive for relationships?
If you suffer from ulcers, here's the life-saving painkiller information you need to know
G-strings: Here are 3 surprising risks of wearing them regularly