5 benefits of good posture
Good posture is the proper positioning of the body when sitting or standing. Good posture is also referred to as a neutral spine. For you to have good posture, the muscles surrounding the spine must be balanced and they must also support the body equally. Good posture is important for your health and it is also needed in order to avoid straining the muscles in our day-to-day activities.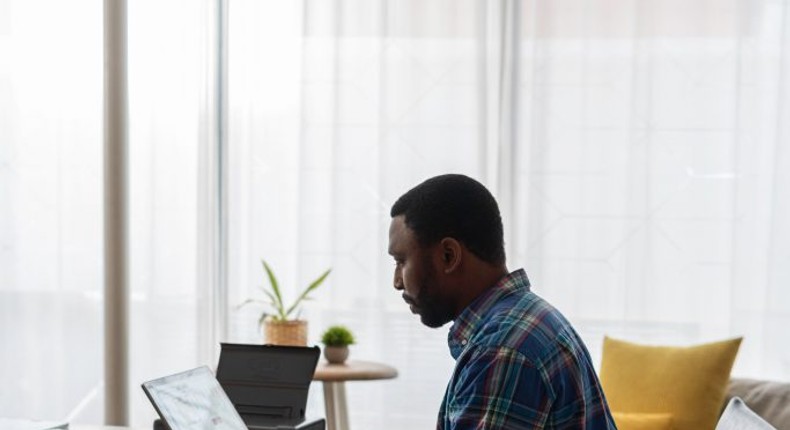 Here are some of the benefits of good posture:
Good posture helps boost your self confidence:
Posture can affect our self-perception and our self-confidence. When you have poor posture, you will be unable to walk confidently in public and will begin to feel less confident in yourself. Having a good posture will help you to be more confident and also make you feel good about yourself.
2.It aids better breathing:
When you don't sit or stand up straight, it won't be very easy for you to breathe well and also fill your lungs. Good posture makes it easier for you to breathe because you are in a comfortable position to breathe fully.
3.It helps reduce back pain and headaches:
Proper positioning of the body will help reduce back pain and headaches, while poor posture can stress the muscles and bones, which can lead to back pain and tension headaches.
4.It helps improve your mood and keeps you energized:
Posture can affect a person's mood. Having good posture can help you feel more energized and optimistic. Maintaining good posture even when stressed can help reduce your negative mood and keep you positive.
Bad posture after eating can lead to heartburn or slowed digestion. When you are not sitting or standing in the proper position, the vital organs will be compressed and the circulation will be poor. This can affect the functioning of the organs.
How to maintain good posture
Maintain a healthy weight.
Pay attention to your posture.
When sitting, don't cross your legs.
Exercise your body.
Wear shoes that you are comfortable in.
JOIN OUR PULSE COMMUNITY!
Recommended articles
Here's how to re-balance your vag*na's pH levels and keep it healthy
Natural foods to help you last longer in bed
7 reasons why you should avoid skipping meals
What to do when someone says they want s*x without commitment
OPPO Reno7: The portrait expert powered by cutting-edge hardware and artificial intelligence
9 dangers of being addicted that is taking a toll on your life
5 common types of skin diseases
5 surprising facts about obesity
5 foods that can help boost your mood