An unbelievable coincidence has been tied with two
The wedding ceremony between Prince Harry and Meghan Markle has revealed what can be best described as an unbelievable coincidence in 37-years.
History has shown that an occurrence in the football world and Malaysia politics which was recorded during the wedding ceremony of Prince Charles and late Princess Diana of Wales has been repeated as Prince  Harry becomes the Duke of Sussex after his wedding to Meghan Markle on Saturday, May 19, 2018.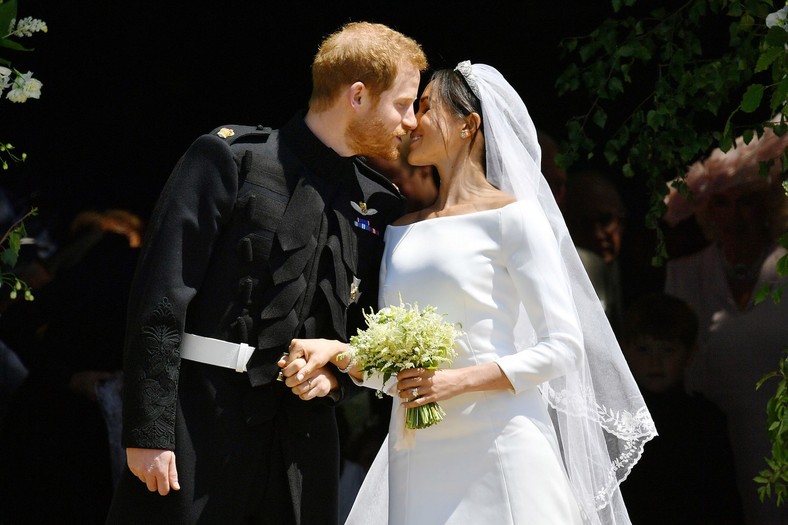 The Royal Weddings
In 1981, Prince Charles got married to Princess Diana in an elaborate ceremony that was widely billed as a "fairytale wedding" and the "wedding of the century."
In 2018, Prince Harry got married to American actress, Meghan Markle in widely publicized wedding 37-years after his parent's fairy tale wedding.
ALSO READ: Prince Harry and Meghan Markle just shared their first kiss as husband and wife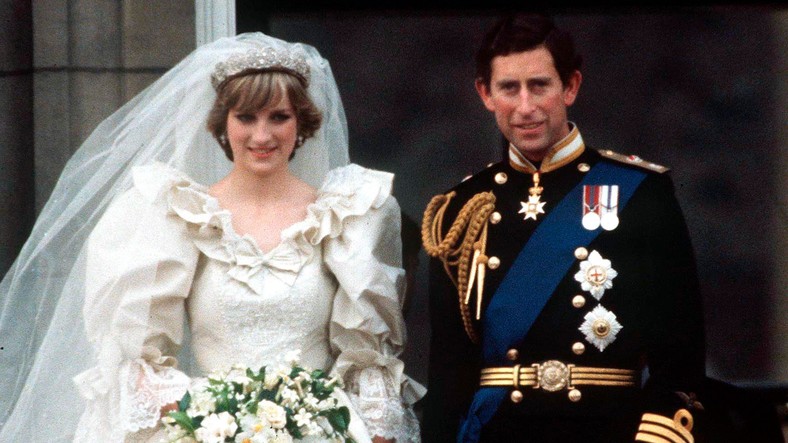 Both wedding ceremonies took place at St Paul's Cathedral in London, United Kingdom. Just like his parent's wedding in 1981, Prince Harry's wedding ceremony featured many ceremonial aspects, including the use of the state carriages and roles for the Foot Guards and Household Cavalry.
Prince Charles' wedding to Princess Diana got so many attention with over 750 million people staying glued to their TV set. In 2018, Prince Harry's wedding to Meghan attracted and the BBC estimated 1.9 billion people to watch around the world with 27 million people in the U.K. and 23 million in the U.S.
The football tournament
In 1981 just before Prince Charles and Prince Diana got married in July, the Champions League, which was known as the European Cup Final occurred between English football side, Liverpool and Spanish champions, Real Madrid in May 1981.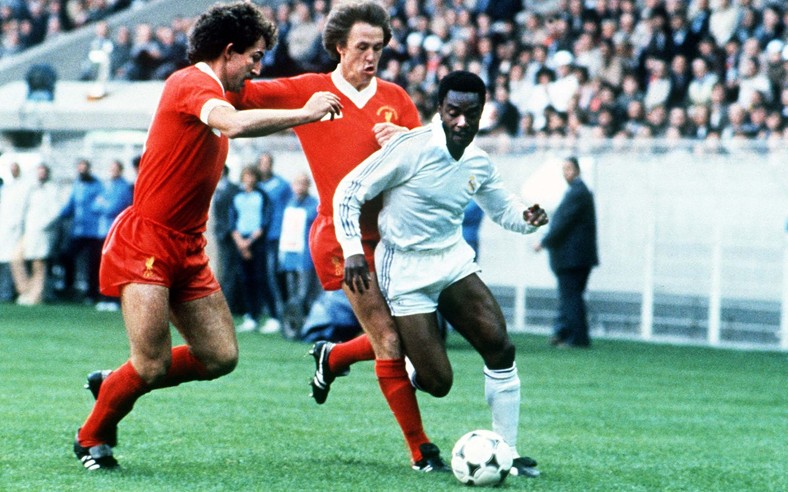 37-years later, Liverpool will challenge Real Madrid at the Champions League final in May 2018.
While the 1981 clash between the football clubs held at the Parc des Princes, Paris in France, the 2018 clash will occur at the Olimpiyskiy National Sports Complex in Kiev, Ukraine.
In 1981, the match between Liverpool and Real Madrid was won by Liverpool after a second-half goal by Alan Kennedy and was watched by a crowd of 48,360. In 2018, the final between Liverpool and Real Madrid will be watched by an estimated crowd of 70,050.
Malaysia politics
In 1981, the current fourth prime minister of Malaysia, Mahathir Mohamad was elected the fourth prime minister of Malaysia. Mahathir held office from 1981 to 2003. The Malaysian PM won five consecutive elections and served for 22 years, longer than any other prime minister in Malaysia's history.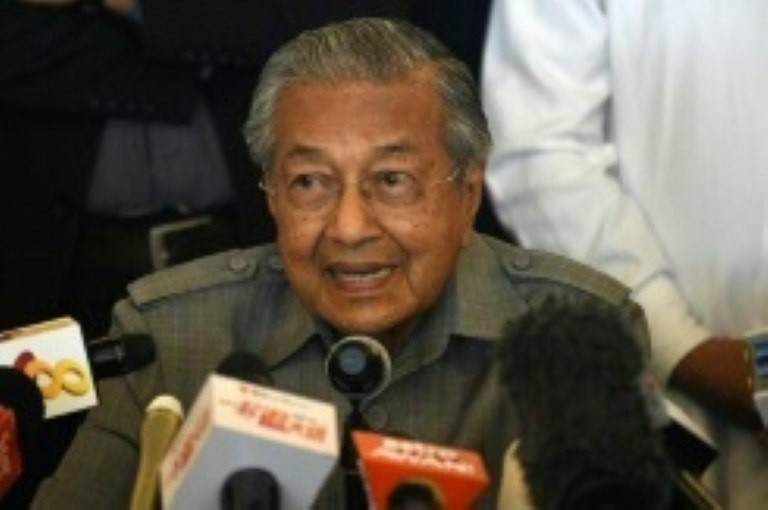 Mahathir retired in 2003 but 37-years after his first assumption of office as the fourth Prime Minister of Malaysia, he has been elected as the seventh Prime Minister of Malaysia in 2018. On May 10, 2018, Mahathir assumed office as the incumbent Prime Minister of Malaysia.
1981
- Royal Wedding in England (Prince Charles and Princess Diana Spencer)
- Liverpool in Champions League Final against Real Madrid (Liverpool won)
- Mahathir Mohamad becomes PM of Malaysia (first tenure)
2018
- Royal Wedding in England (Prince Harry and Meghan Markle)
- Liverpool in Champions League Final against Real Madrid (winner will be determined on May 26, 2018)
- Mahathir Mohamad becomes PM of Malaysia (re-elected and assumed office on May 10, 2018)