The youngster who is just 24-years-old has been one of the most consistent players for the Nets after overcoming several foot operations.
He was stretched off in the encounter and rushed to the Minneapolis hospital where the extent of his injury will be determined.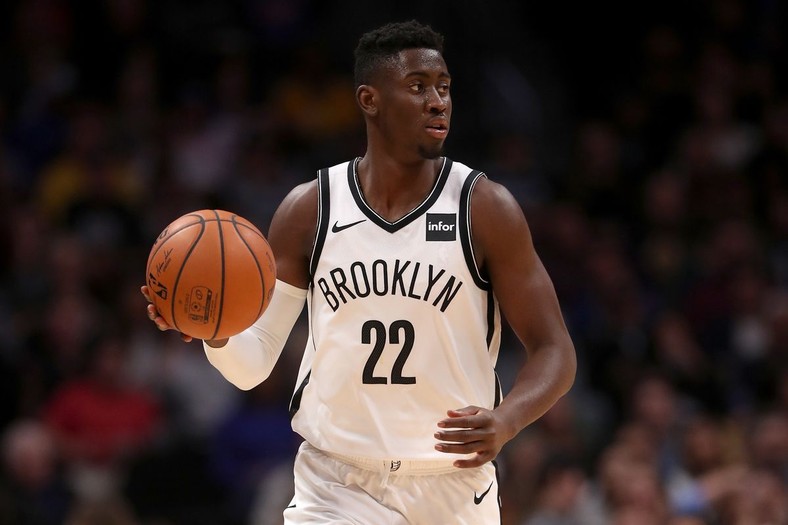 Several players of the Nets and Timberwolves were seen in tear as the youngster left the court before the conclusion of the game.
His injury scenario was reminiscent of that of Boston Celtics star Gordon Hayward, Isaiah Canaan with the Phoenix Suns also last season and Paul George in 2014 with the a U.S.A. Basketball team.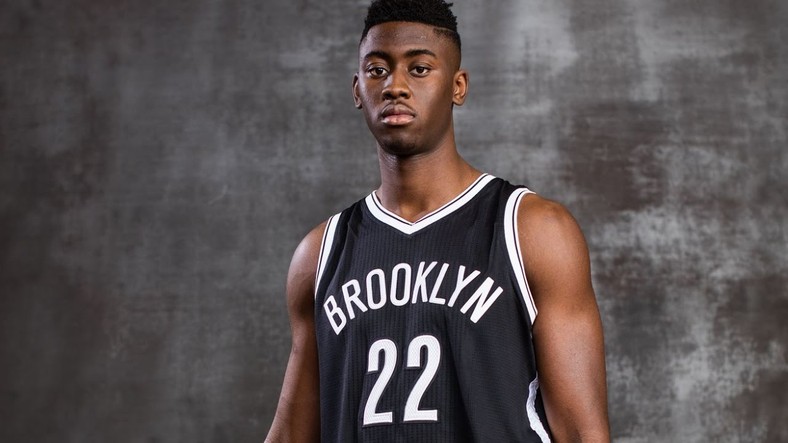 Several top stars in the NBA have responded to the injury to LeVert with well wishes.
Reactions
Los Angeles Lakers said, "Young Fella prayers to you! Speedy recovery and even stronger impact coming soon for sure!"
Oklahoma City Thunder star Paul George said, "God bless you youngin tough road ahead but we're here to help lift you @CarisLeVert ! You know how to reach me     "
Paul Gasol said, "Speedy recovery @CarisLeVert! Your career is just starting and I look forward to seeing you continue to play at a high level when you are ready to get back on the court. #NBAFamily     "
Houston Rockets point guard Chris Paul said, "Prayers out to @CarisLeVert!!! Been watchin him play this season and I've loved every bit of it! Hate to see him get injured."
New York Knicks star Kristaps Porzingis said, "This guy has been hooping!! its so tough to see that happen... Prayers up for @CarisLeVert      Speedy recovery bro!"
Miami Heat said, "I HATE injuries! Prayers up for Caris LeVert!"
It is unknown the extent of Caris injury as there is no official statement by the Brooklyn Nets.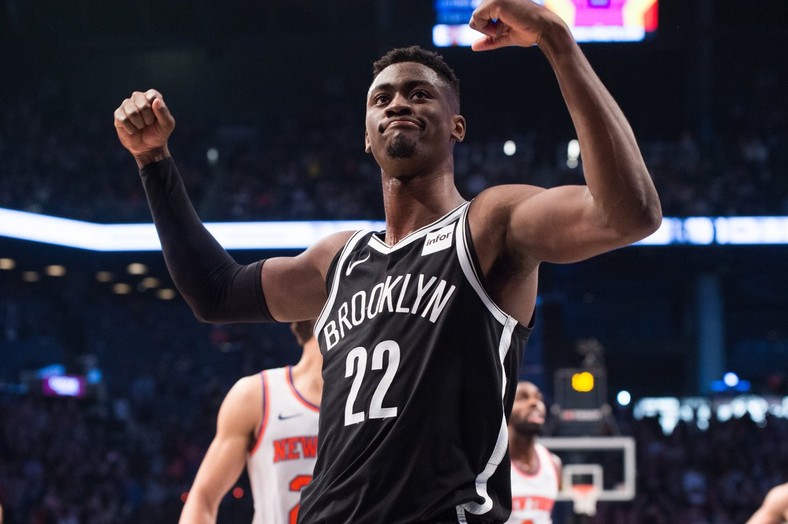 Results of his injury are expected to be communicated but he is sure to miss the Net's game against the Miami Heat and if it is as feared he could be out of the season like Hayward.