Co-convener of the Bring Back Our Girls movement, Aisha Yesufu, has reacted to the reported allegations of NYSC certificate forgery by the Finance Minister,
Hours after the report, Aisha had expressed her takes on the allegations saying it would be a total disappointment if the allegation is confirmed to be true.
Aisha also expressed her concerns on alleged impact of the National Assembly in the NYSC certificate forgery.
ALSO READ: Kemi Adeosun reportedly skipped NYSC with forged certificate
1. Aisha Yesufu would be disappointed if allegation is true
2. Impact on Nigeria if NASS knew about the alleged NYSC certificate forgery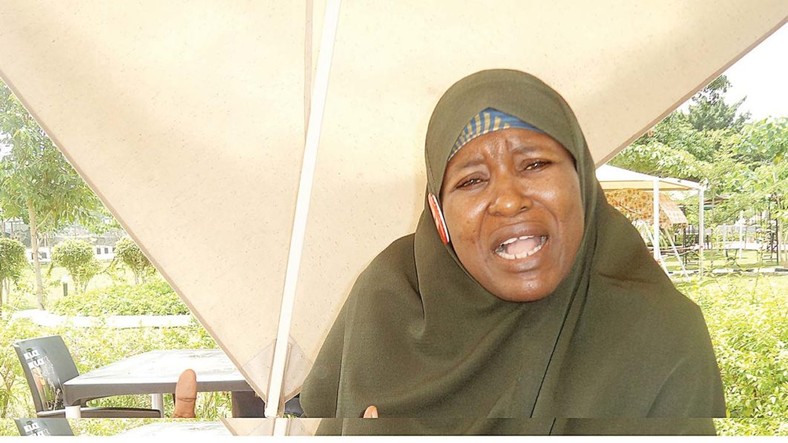 3. Sensitivity of Adeosun's position
ALSO READ: PDP calls for Kemi Adeosun's sack
4. A piece of advice
5. Yesufu feels Buhari's government has fallen so low
On Saturday, July 7, 2018, Premium Times reported that Nigeria's Finance Minister, Kemi Adeosun, skipped the compulsory one-year national youth service with a forged exemption certification.
It was also reported that Adeosun failed to participate in the mandatory service scheme after completion of her university education in London.