Examination malpractices might have gone to a whole new level in Ghana as secondary school students reportedly attacked their teachers for
Final year students of Zabzugu Senior High School reportedly attacked their teachers with stones and other dangerous weapons.
Punch's report, quoting an online news platform in Ghana, Adomonline states that the angry students vandalised school properties, smatched doors, television sets, and windows.
The students also reportedly claimed that it was their right to copy or send texts books into the examination hall.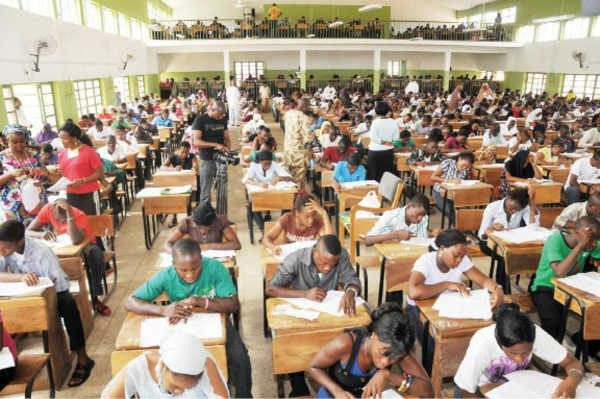 Other schools allowed their students to cheat
A student of the school who didn't want his name mentioned said, "even though they did not have any pact with their teachers to allow them to cheat, they were reliably informed that teachers from other schools aid their students by allowing them to copy."
Also, a teacher of the school who confirmed the attack said the crime the teacher committed was not allowing the students to copy during the West Africa Senior Secondary School Certificate Examination.
ALSO READ: FG declares free education in Federal Universities
He said, "the students felt they had a right to send their notebooks and textbooks to the examination hall, a right they the teachers are yet to come across in any of the examination regulations.
"As a result, the students mobilized themselves and stormed the school, vandalizing properties and threatening to kill any teacher they came across."
The teachers have therefore vowed not to supervise the rest of the senior secondary school exams unless security is provided.