Bishop Simeon Okah says members without
Nigeria News reports that the  South-South Vice President of the Pentecostal Fellowship of Nigeria (PFN) and head of Flock of Christ Mission in Warri, Delta State issued the warning on Saturday, May 5, 2018.
In his words, "From Thursday, any member of my church who does not have his or her voter's card would not enter this house (Church). By the grace of God, I am the one God used in founding the Flock of Christ Mission."
According to the cleric, all Nigerians, including his church members, need to have PVCs.
ALSO READ: How to get your voters' card before 2019 elections
Another pastor urges members to get PVCs
Bishop Okah is not the only cleric concerned with the registration of PVCs ahead of the upcoming elections.
In February, 2018, The Guardian reports that the Archbishop, Church of God Mission, International Incorporated, Most Rev. Margaret Benson Idahosa, also advised members to get their PVCs.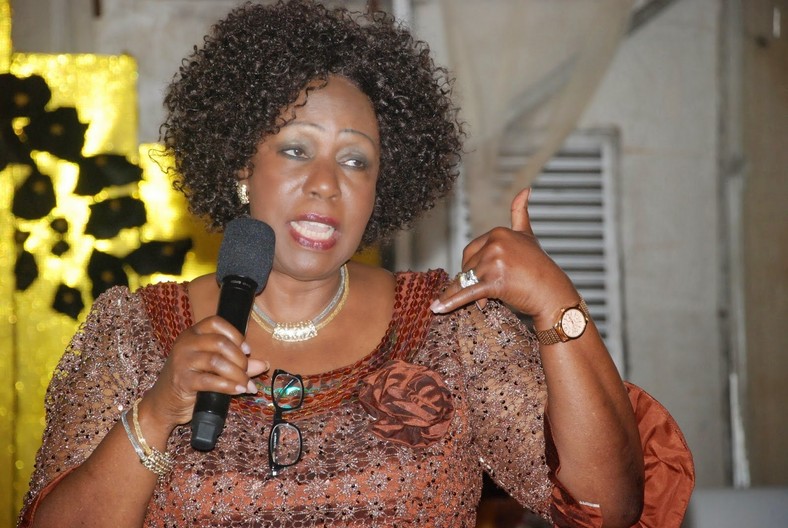 "It is time we got involved in the political process. Get your PVC and join a political party. Prepare yourself for the enlargement. When enlargement comes and you are not prepared, it's not God's fault. For you will break forth because no force will stop you this year," she said.
Idahosa offered the advice during her apostolic visit to the church's Lagos bishopric headquarters in Mafoluku.