Nigeria, with its
Tourists flock to the country to hike, visit towering waterfalls and laze by the several beaches. In order to have the best trip possible, and not flout local custom, check out our guide to the seven things tourists should never do in Nigeria.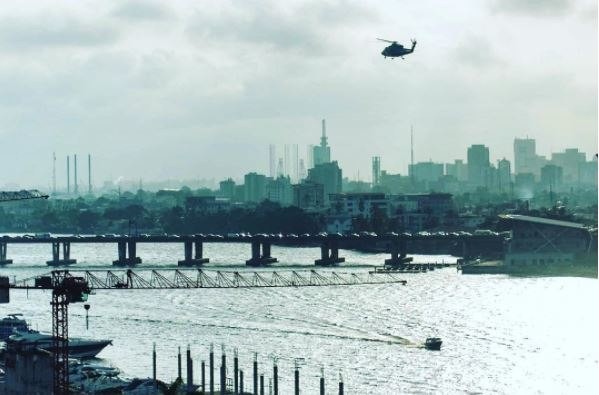 1. Expect everyone to speak English
To be fair, a lot of people in Nigeria do speak English. Nigeria is an incredibly multicultural and multilingual country, with English, pidgin English, Yoruba, Igbo, Hausa is spoken widely. However, English is not as common outside of larger cities, so don't assume that the locals in a rural town far outside of Lagos will be fluent in English, and then get frustrated when they are not.
ALSO READ: Traditions only Nigerians can understand
2. Eat only international cuisine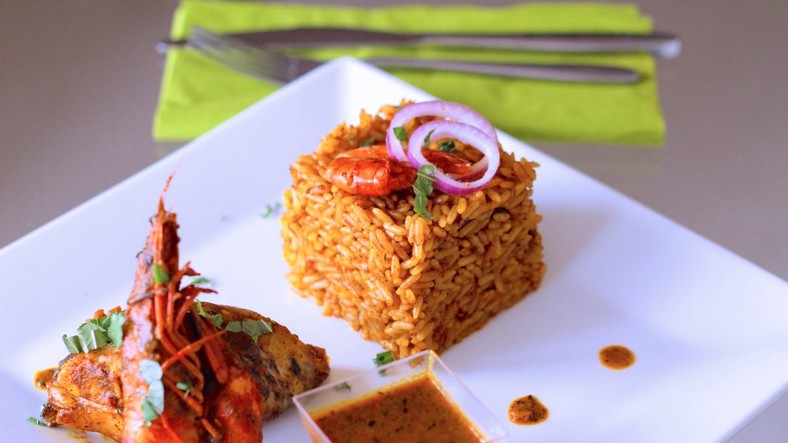 Nigeria also offers pizzas, ice cream, sushi, Italian, French, Thai, Chinese and other foods are available all over Lagos and Abuja. However, while travelling to Nigeria, spend some time enjoying local delicacies.
Eat Jollof rice, Bolli (roasted plantain), suya (spicy kebabs), kunu and different vegetable dishes can be found across the country. Besides, these foods are very tasty and will add to your travelling experience.
3. Take photos of Nigerians without asking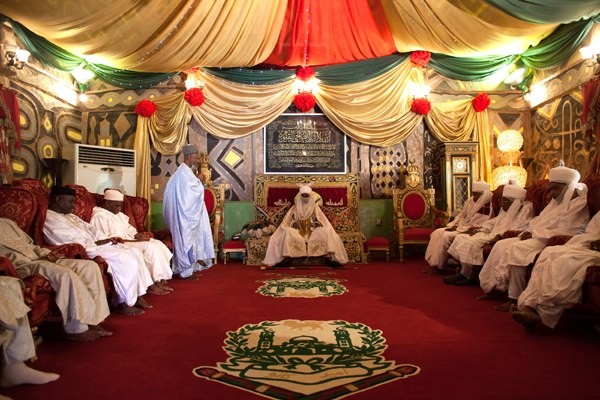 Take photos of the animals you see, the food you eat, and the scenery you admire, but don't take pictures of Nigerians without asking for permission first. Many people will find it offensive to have random tourists take uninvited photographs, and some might ask for money in exchange.
4. Say "Africa" instead of "Nigeria"
Africa is not a country. Nigeria is a country in Africa and is full of mountains, hills, caves, colourful markets, cities and lakes making it one of the most beautiful and unique countries on earth.
And Nigerian customs, culture, and historical context are specific to the country itself.
ALSO READ: 7 crazy things to do in Africa before you turn 30
5. Make assumptions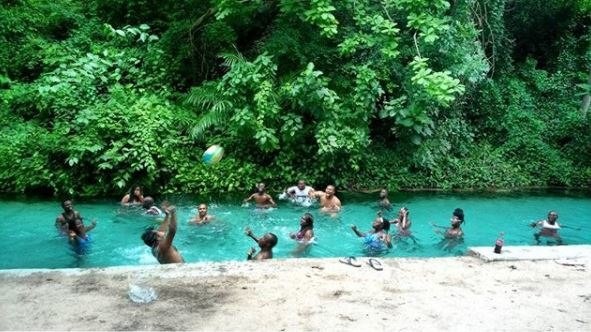 Don't believe what you've seen on television or in the news; Nigeria is not a homogeneous nation of poor, uneducated, and traumatized people in need of Western aid. The country is vibrant, diverse, and on the move.