Comedian jumps into the battle for supremacy among Nigerian universities
Woli Arole released a video where he dissed some Nigerian universities. This triggered an online war of words among students of different Nigerian universities.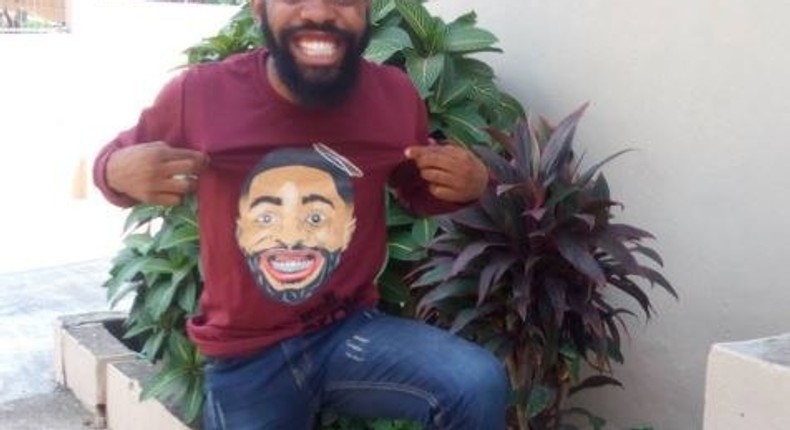 His video quickly became viral and soon enough students from universities he dissed started responding. University of Ilorin students did their own video and took shots at OAU, calling it a school for the poor. They also threw jabs at the higher institution's frequent strikes. Other universities followed from Olabisi Onabanjo University to the University of Ibadan.
Woli Arole didn't trigger anything new. The battle for supremacy among Nigerian universities has been on since the first two Nigerian universities were established. In Nigeria, there are federal university bants. There are state university bants. There are polytechnic bants. There are government funded universities vs privately owned universities bants also.
The University of Lagos might be the coolest and regarded as the university of 'first choice' but don't tell that to students of Federal universities such as University of Ibadan and Ahmadu Bello University, who regard their schools to be more superior.
The University of Lagos is regularly mocked by students from other federal universities as being a 'soft' school and highly overrated. The University of Ibadan is trolled as an ancient school filled with dullards.
While government universities have been engaged in rivalries for decades, the battle between private universities and government owned universities is a brand new frontier which has taken place mostly on Twitter.
Private universities came into circa 15 years ago. Almost two decades old, private universities owned by billionaires and flashy Pentecostal pastors still don't get love from public universities. Graduates from private universities are regarded as 'undercooked' brats who paid their way through school and literally bought their degrees. They are seen as not being made up of the real stuff.
On the flip side, products of private universities have started fighting back. They have started mocking graduates from public higher institutions as products of a dead and decayed educational system held back by strikes.
Last week, graduates of Covenant University, a leading private university in Nigeria, started tweeting how they were a special breed of Nigerians who would take the country to the promise land. In other words, they are a superior breed of Nigerian graduates. This sentiment usually starts a war on social media.
The university you attended is a touchy subject. It represents ambition, class and future prospects. For Woli Arole it could be just bants but for millions of people it is no joke. The university you attended is a badge of honour and when someone makes fun of your alma mater, it becomes personal.
JOIN OUR PULSE COMMUNITY!
Recommended articles
Top 10 happiest countries in Africa in 2022
9 most expensive African countries to rent a one bedroom apartment, based on property price to income ratio
Here are the top 10 cities in Africa where the most rich people live
For men only: Seven natural ways to last longer in bed
If your partner is sapiosexual, here's how to turn them on
Femi Adebayo's 'King of Thieves' grosses over N250 million in box office
DaBaby had to 'pay the whole airport' in Nigeria in order to leave
BREAKING: Chelsea confirm Todd Boehly led consortium as new owners
2Face Idibia tattoos names of his 7 children on his arm