Taxi driver impregnates daughter for ritual purposes
A taxi driver in Zimbabwe has been charged to court for allegedly raping and impregnating daughter for ritual purposes.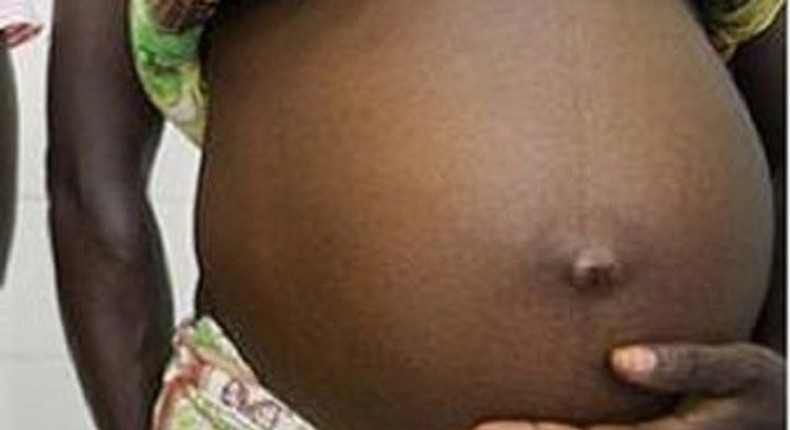 A 50-year-old taxi driver in Zimbabwe, has been dragged before an Harare Magistrates Court in Zimbabwe for allegedly
It was gathered that the man who lives in Epworth, had raped and impregnated the girl when she was 15-year-old and rented an apartment for her in another area where he still went to have sex with her anytime he wanted to renew the charm.
The report has it that the man had gone to meet a local witch doctor called Sangoma, who prepared the charm for him but his cover was burst after another Sangoma informed the police of the secret, leading to the rapist father arrest.
The man, whose name has been withheld to protect the identity of his daughter and the five-year-old son he had with her, was charged with rape before Magistrate Tendai Mahwe, who advised him to approach the High Court for bail application.
The court heard that sometime in 2010, the girl who was 14-year-old then, was with her father at their house in Epworth doing household chores, when the father dragged her into his bedroom where he raped her.
After the first time, he continued to have sex but when neighbours began suspecting him, he relocated her to another area in the Harare's Avenues where he would go to pick her up with his taxi.
He would allegedly take her to different lodges located in Queensdale and Mugoni lodges near the Kopje where he would allegedly rape her.
She later fell pregnant and but did not disclose the person who was responsible for the pregnancy.
In May 2016, an unknown informer wrote a note concerning the rape issues and placed them in police suggestion boxes in Chitungwiza and Waterfalls. The matter was investigated at Epworth police station.
The court heard that the man then fled to Ruwangwe area in Inyanga to seek cleansing from a popular traditional healer named Sithole so that the matter would not be pursued by the police.
But the Sangoma phoned a police officer from Ruwangwe police station leading to his arrest.
JOIN OUR PULSE COMMUNITY!
Recommended articles
Aliko Dangote the richest man in Africa just got richer
Fairytale bride: The 3 dresses Rita Dominic wore on her wedding day in detail
It would take Nigeria 300 years to build world class infrastructures according to the World Bank
5 things people don't consider as cheating but actually is
The decision of Zambia's president to sell his private jet for a cheaper one is being met with backlash
The Crown Princess of Spain has a crush on Barcelona star Gavi
I'm coming home soon, Nnamdi Kanu assures followers
Labour Party's women leader assassinated in Kaduna State
FIFA World Cup 2022 goalscorers [Golden Boot rankings]