Readers want Ricky to report his brother's sexual harassment
37% of Pulse Nigeria Poll voters are all in agreement that a young man whose brother's fiancee has been harassing sexually, should report to the parents.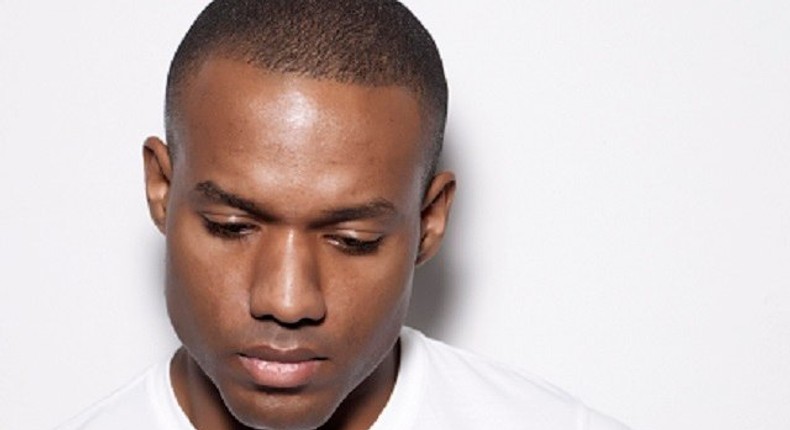 This admonition came from Naomi Dachung, all the way from Jos, Plateau State. It is remarkable that majority of Pulse Nigeria Poll voters advised Ricky to tell either his brother or their parents that Barbara has been harassing him sexually.
Read the letter that brought the advice to the fore:
"My name is and I am a 21-year-old undergraduate of a private university in Nigeria. My parents live in our village in the eastern part of the country, so I live with my stepbrother in Lagos anytime I am on holidays. He is the one who sponsors my education and despite the fact that we are not of the same mother, brother has been so nice to me and my two younger sisters.
He has never shown any discrimination towards us. The fact that his mother died when he and his three siblings were very young and he grew up with my mother, has made us bond a lot and he has never told anyone that we are not of the same mother.
But the only fly in the ointment seem to be brother IK's fiance, who wants to break that bond by all means. has been making life difficult for me especially whenever brother IK is out of town which is quite often due to the nature of his job.
IK could travel out of the country at short notice and could be away for three months at a stretch and Barbara sees this as the perfect opportunity to get me to be sleeping with her. Initially, she started with small seductive signs, like putting on skimpy dresses whenever we were alone, or complimenting my masculine looks, to asking me what I do to my girlfriends on bed.
She even went as far as telling me how much she loves sex and how my brother's constant absence from home has been making her horny and sex starved. Then one particularly cold night, she came into my room wearing a night gown with practically nothing underneath. She told me she was scared of sleeping alone in their room and that she needed a man to make love to her.
I just about managed to get out of the room that night. Since then, she has been pulling all sorts of stunts to get me to sleep with her but so far, I have staved her off. Some of my friends that I have confided in have urged me to go ahead and sleep with her since she is not yet married to my brother but my conscience would not let me do it.
Some however, have told me to report the sexual harassment to my brother but I do not want to create problems for them. And again, it would be my word against hers as my brother may not believe me.
I am really worried because she has been coming on so strong.
The teaser for the day was:
I will report her to my brother - 20%
I will politely refuse - 22%
I will report her to our parents - 37%
I will give it to her - 13%
JOIN OUR PULSE COMMUNITY!
Recommended articles
The Crown Princess of Spain has a crush on Barcelona star Gavi
Fairytale bride: The 3 dresses Rita Dominic wore on her wedding day in detail
Fraudster k*lls his girlfriend, hides her body over the money client paid to her
'The Nation first and forever' - Onana speaks out after being exiled from Cameroon national team
See the 15 African countries that have agreed to merge their aviation industries
Lady jumps into Lagos lagoon over a misunderstanding with her fiancé
BREAKING: FG files new charge against Nnamdi Kanu
If you have dark lips try these 2 natural remedies
Labour Party's women leader assassinated in Kaduna State