Readers advise Sammy to dump Tosin
41% of Pulse Nigeria poll voters insist Sammy must call off his wedding to Tosin after she was caught stealing from his sister.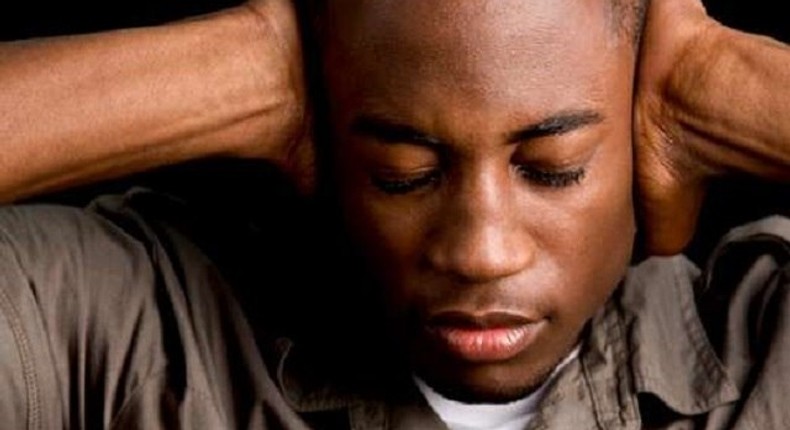 With their wedding a month away, he found out that Tosin has a nasty habit of stealing even things she did not need.
The ball came crashing when she stole from his sister who came in from the United States for the wedding.
"My name is Sammy, a 36-year-old man living and working in Lagos. I have been engaged to be married to Tosin for two years now but just one month to the wedding, she did something that has really turned me and my family off.
You won't believe that Tosin was caught stealing things from my elder sister who came in from the United States of America for the wedding.
I had suspected that Tosin had fast fingers from the times we have been together though I had never caught her in the act.
I have always been a careless person when it comes to keeping things at home and whenever she visited, I would find things like money, perfumes, T-shirts and even drinks missing from my fridge but I never thought Tosin could be the culprit.
I always blamed my carelessness for the missing items or I would take it out on my younger ones and often accused them of stealing my things but despite their constant denials, I never gave a thought to the fact my fiancee could pilfer my things.
I thought she had no reason because I made sure I gave her anything she requested for. So what reason could she have to steal from me?
I remember vividly when I took her home to spend some time with my parents and when she left, my younger sister complained of her missing panties, bras, Brazillian hair, perfumes and other stuff.
Though she did not accuse Tosin but now, thinking back, I want to believe she was the one who took those stuff.
We have already done our introduction and our wedding invitation cards have been sent out when Tosin showed the real woman she is when she was caught stealing from my sister.
My older sister, , had been out of the country for years and though she communicated with us frequently, she always said she had no reason just yet to come home.
But with my wedding, she decided to come and stay for one month before the wedding, after all, she had been on my neck for years to get married.
When she came, it was just natural for her to stay at my place while preparations were in top gear for the wedding. She had brought so many things for my fiancee whom she was seeing for the first time.
So I was worried when one of my younger brothers called me at work one day to come home immediately without telling me why the urgency.
I hurried home only to meet the shock of my life when I was told that Tosin was caught stealing my sister's stuff and foreign currencies. I was also told that when she was interrogated, she confessed that she was the one who stole my sister's items and had been in the habit of stealing my things over time.
She begged that she was under a spell and that she is never in her senses when she stole things, only to realize after she had done so.
I have been disgraced and with my family insisting that I cannot marry a thief, I do not know what to do now. I love Tosin so much and I believe with prayers, she could change but my people are seriously against my marrying her.
Should I go ahead and marry Tosin against my family's advice?
The teaser for the day was:
Yes, I will call off the wedding immediately - 41%
No, I will go ahead with the wedding and deal with the situation - 31%
I will not disobey my family no matter how much I love the woman - 4%
I will take her to a pastor to pray for her to change - 24%
JOIN OUR PULSE COMMUNITY!
Recommended articles
3 food items legal in Nigeria but banned abroad
Top 10 African countries with the highest crime rates
5 Nollywood historical films you should see on October 1
6 key figures who paved the way for Nigeria's Independence in 1960
Top 10 African countries with the cheapest data prices from June to September
Venita, Soma and Angel get evicted from Big Brother Naija All Stars
Here's why guinea fowls make great security guards
How Editi Effiong delivered a global hit with 'The Black Book' [Exclusive]
The World Bank has warned that Nigeria may bear some of the brunt of the Niger coup