14 of the most annoying breakup lines, ever
They are annoying and predictable, but people just won't stop using them.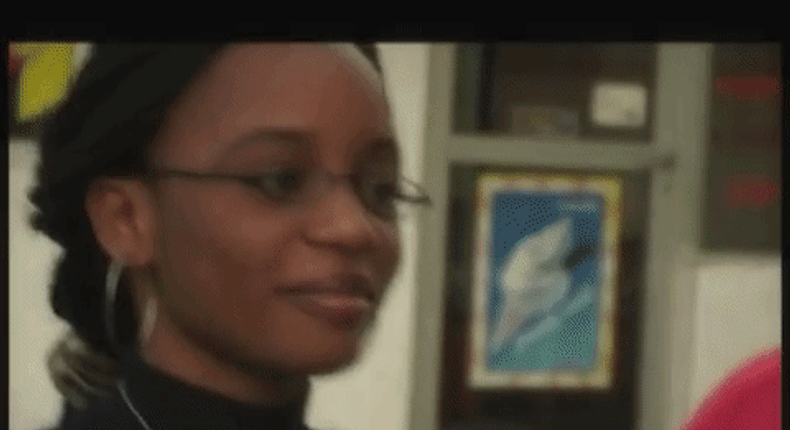 1. "It's not you, it's me."
2. "I prayed about it. My spirit says you're not the one."
Did your spirit say I'm the one making you not have sense right now?
3. "I'm not the person you fell in love with."
Muzzbe shadow of yourself.
4. "I think we need some space."
*shifts one inch backward*, okay what more space do you want?
5. "The feelings I once had are not there anymore."
Let me flash the feelings, let's see whether it will ring and I'll find it.
6. "I don't know who I am anymore. I need to find myself."
Waawu. So now you're doing demons.
7. "I feel like we're better as friends."
Eh ehn? But you didn't know if we should be just friends when you were asking if my parents are at home ba?
8. "I feel like I'm holding you back."
9. "I'm not good enough for you."
Yeah right. But you're good enough for that other person.
10. "Your cooking is not as good as my mother's cooking. I don't see the relationship going anywhere."
Unku, maybe you should just marry your mummy.
11. "If you love me, you will let me go."
When you love Jollof Rice, do you eat it or dash people?
12. "If I had to be with anyone right now, it would be you. I'm just not ready."
Just call my name, and I'll be there.
13. "I really need to focus on *insert deep life and career activity*"
14. "But I never said we were dating na?"
JOIN OUR PULSE COMMUNITY!
Recommended articles
These 6 countries have the highest unemployment rates in Africa
Top 10 happiest countries in Africa in 2022
'Funke and my dad cheated on each other' - Funke Akindele's stepson continues to drag her on Instagram
Here are the top 10 African countries that smoke the most cannabis
9 most expensive African countries to rent a one bedroom apartment, based on property price to income ratio
Blossom Chukwujekwu's ex-wife Maureen Esisi reacts as he remarries
Quiz: Only genuine Nollywood fans will score 8/8 on this "Blood Sisters" quiz
Here are the top 10 cities in Africa where the most rich people live
Lagos NURTW Caretaker Chairman accuses MC Oluomo of snatching his wife