78-yr-old Nun arrested for shoplifting
A 78-year-old nun was arrested for allegedly filling her shopping trolley then sneaking out of a supermarket without paying.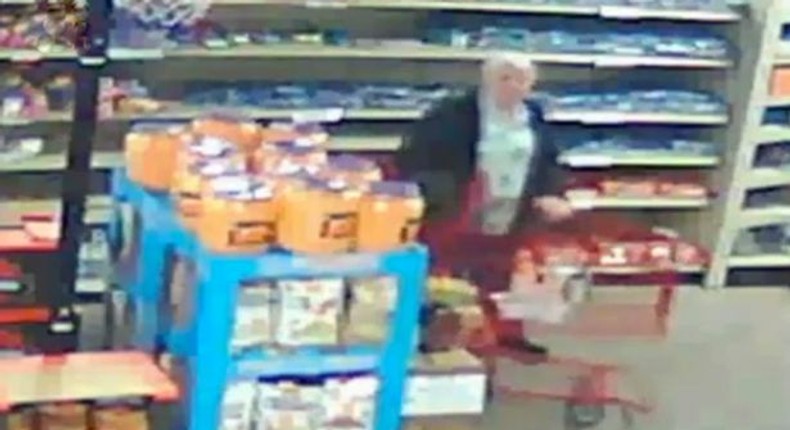 Sister Agnes Pennino then filled her car boot with the loot and drove away.
Someone in the store claims they saw Sister Agnes stealing the items and it didn't take long for the police to track her down.
The 78-year-old was charged with shoplifting $23 (4 thousand Naira) worth of coffee, shampoo and soa.
Shopper Wendy Everett said: "Humanity's gone to hell, to put it bluntly," when she was told what had happened.
Store manager Zane Kishbach told the New York Daily News the theft had been planned well.
"I was shocked, to say the least," he said. "I couldn't believe it that a nun would actually do something like that."
The incident took place in Pennsylvania, where shoplifting is a summary offense.
That means if Sister Agnes is convicted it is likely she will only have to pay a fine.
JOIN OUR PULSE COMMUNITY!
Recommended articles
'Shanty Town': RMD speaks on scene with Nancy Isime, says friends want to 'touch things' like him
Tribunal sacks Adeleke as Osun Governor
Osun: Adeleke breaks silence, reveals next move after sack
32 passengers kidnapped in Edo train station attack
Here are ways to naturally enlarge the male organ
'Domitilla: The Reboot' teaser invites you into the dangerous, intriguing lives of sex workers
Obi makes surprise visit to Boko Haram-ravaged Southern Borno
4 things to do if you have a higher sexual drive than your partner
Kenya and Tanzania tear down 23 trade barriers hindering their commercial relationship