Fans react to the unexpected twist of season 6 episode 10 [finale] on Twitter
Brace up guys, Winter has come, but we have to wait for 10 months to see its effect.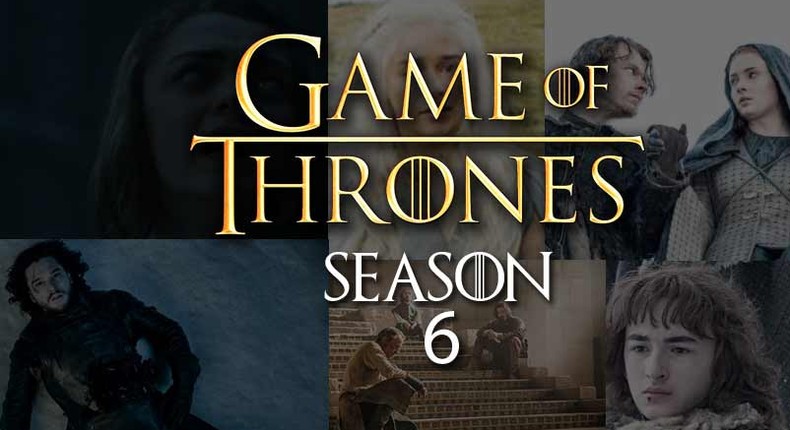 Game of Thrones season 6 finale revealed the greatest secret ever!
It confirmed the fan theory that Lyanna Stark had a child for Rhaeghar Targaryen in the Tower of Joy... And that child is Jon Snow. He is not a bastard.
Jon Snow might be the Song of Fire and Ice.
In this episode, Daenerys Targaryen finally sailed out of Mareen, heading to Westeros, Arya Stark knocked a name off her kill list, Walder Frey, Tyrion Lannister was named Hand of the Queen, CersiLannister turned into the mad queen and burnt a part of Westeros to the ground, Tommon commits suicide and Winter finally came.
JOIN OUR PULSE COMMUNITY!
Recommended articles
9 most expensive African countries to rent a one bedroom apartment, based on property price to income ratio
Top 10 African countries with the highest corporate tax rates
Here are the top 10 cities in Africa where the most rich people live
The metaverse could contribute $40 billion to sub-Saharan Africa's economy in its first decade, according to a new report
What to do when someone says they want s*x without commitment
Beer Barn says deployed policemen couldn't save David Imoh from mob
Sperm colour: Here's why your semen colour changes and what it means
For men only: Seven natural ways to last longer in bed
Court throws out Nnamdi Kanu's bail application