Boy nails classic Whitney Houston song
An unidentified boy in the video below must have made Ms. Houston smile in the grave with his perfect rendition of her classic song 'I Have Nothing' from the 1992 movie "The Bodyguard."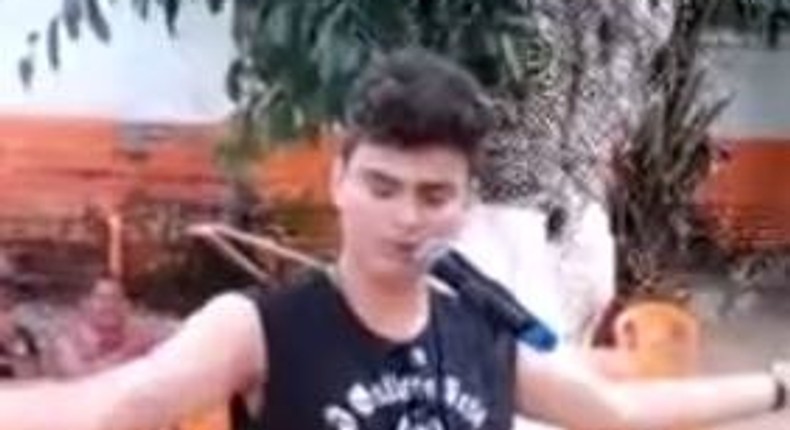 Karaoke singers know that covering a Whitney Houston song is extremely difficult because of the late legend's great voice.
Some have tried and spectacularly failed, while others have excelled at it.
An unidentified boy in the video below must have made Ms. Houston smile in the grave with his perfect rendition of her classic song 'I Have Nothing' from the 1992 movie "."
The boy was spot on down to the gestures and finger movements.
Watch the video below and get goose pimples.
JOIN OUR PULSE COMMUNITY!
Recommended articles
Top 10 African countries with the most transparent GDP data
Top 10 African cities with the highest population growth from 2022 to 2023
PTAD set to unveil "I Am Alive" confirmation portal for pensioners
Diya's country home in Ogun devoid of sympathisers
Nigeria is planning to unlock revenue from the sale of tickets on international airlines and launch Nigeria Air by May
African countries with the cheapest household electricity prices
Train crash: Bus driver begs for forgiveness after psychiatric, drug tests
Top 10 most ethnically diverse countries in Africa
Uganda expects its debt load to reduce and its economic growth to increase by 7%