A breakdown of these famous lines
We all sing the National Anthem but do we know what it means. Here is a breakdown of the famous lines.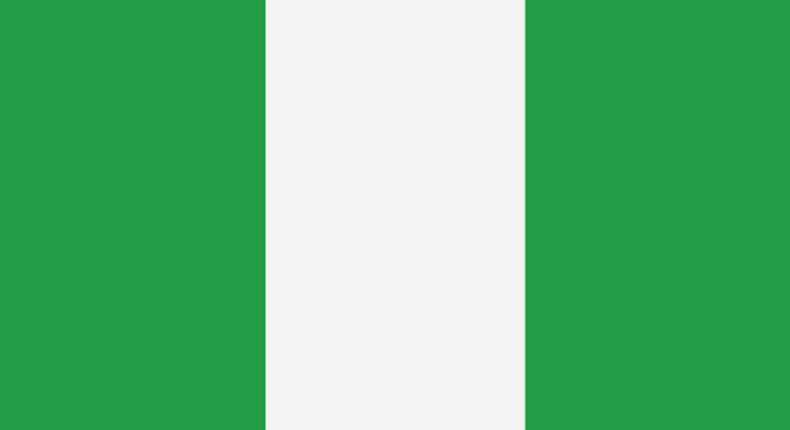 Nigeria as a country adopted the present National Anthem in 1978.
The words that make up from the anthem are a collection of words and phrases from the best five entries from a national contest. The words were properly structured and turned into music by the Nigerian Police Band directed by Benedict E. Odiase.
The National Anthem has come under the spotlight after TBoss couldn't complete the National Anthem. The reality is that there are many Nigerians who cannot sing the National Anthem. Another stark reality is that many people do not know the meaning behind the words in the National Anthem.
Today Pulse Gist, breaks down the meaning of the famous lines;
These are the first four lines of the Nigerian National Anthem. It calls on all the citizens to heed the call of the nation and to serve it with three principles, love, strength and faith.  Love for the fatherland, strength in hard times and faith that Nigeria will conquer any obstacle. These are the three characteristics every Nigerian should have. Serving the fatherland means you can be called on to defend Nigeria at any time.
The next two lines remind us not to forget the sacrifices of our founding fathers and people who have paid the ultimate sacrifice for the nation. Examples of these people are Sir Ahmadu Bello, Sir Abubakar Tafewa Balewa, Nigerian soldiers, MKO Abiola etc.
The last three lines add two more things Nigerians need to serve the country- heart and might.
If the next line of the anthem is anything to go by, Nigeria is meant to be a progressive country- "bound in freedom." The last line of the first stanza paints a picture of an ideal Nigeria- united and peaceful.
The first line of the second stanza is a plea to God to help Nigeria with three things- direct the affairs of the nation, help our leaders to make the right decision and give understanding to our young men and women. The plea to God reflects the deep religious sentiments in Nigeria.
These two lines are a continuation of the prayer to God, the future of the country should mature with love and honesty, guided by truth. This is the second time love appears in the national anthem.
Nigeria is an ambitious country that wants to achieve great things. Peace comes up the second time in the national anthem and ends with the declaration that justice will be supreme. This affirms the popular saying "there can be no peace without justice."
JOIN OUR PULSE COMMUNITY!
Recommended articles
Obi presents software engineer as witness against Tinubu at tribunal
DRC and Angola set aside a 50-year oil block dispute to become joint holders
Nonso Diobi is making a Nollywood comeback after 6-year break
Veteran Nollywood actor Adewale Adeyemo is dead
Naira marginally rises against dollar in 24 hours of Tinubu's presidency
Beautiful Nubia, Tosin Ashafa, others pay tribute to OAU alumnus Abass Oyeyemi
Zainab Balogun explains how medical disorder affected her marriage
Poverty level in Nigeria unacceptable, Tinubu tells governors
An Ekiti chef is attempting to break Hilda Baci's cook-a-thon record by cooking for 120 hours