'After I sponsored her in school, my fiancée refused to marry me'
What would you do if, after sponsoring a woman through secondary and university education, she refuses to marry you?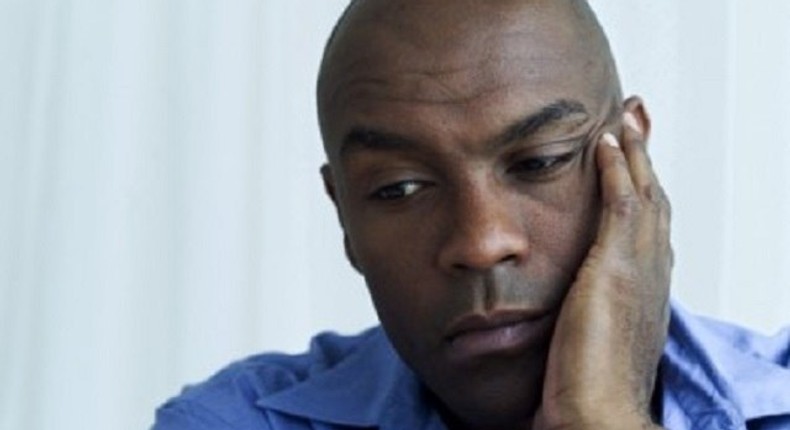 My name is and I am a business man in based in Lagos though I am from one of the Eastern States. I grew up in a poor home and after I managed to finish primary school, I went to Onitsha to serve a spare parts dealer and after seven years, I was settled by my master and I moved to Lagos to start my own business.
I had vowed that since I was not well educated, I would not marry a woman who was at my level and when I met a girl in my village, , I decided to sponsor her education to any level she wanted and she as well as her family promised me we would before she rounded up her studies.
I saw her through secondary school and when she got admission into a university, I wanted us to get married immediately but her brothers begged me to allow her get to her third year.
Now Njideka is in her final year but has come out to tell me she cannot marry an illiterate. She said she is in love with a man based in America and that I should calculate all the amount I spent on her so that her husband to be can pay me off.
The annoying thing is her family seem to be in agreement with her, forgetting all I did for them because even while sponsoring her in school, I also brought her brother to learn my trade and I settled him two years ago.
I am devastated and do not know what to do.
Dear readers, on Morning Teaser today, we want you to advice Ndubuisi on what to do in this situation.
JOIN OUR PULSE COMMUNITY!
Recommended articles
Africa's richest man Aliko Dangote seeks to raise an additional $1.1 billion to complete his refinery project by 2023
Ifuennada's N58M dress and the many lies celebrities tell [Pulse Editor's Opinion]
Top 10 African countries with the highest corporate tax rates
Actress Dorcas Shola-Fapson and stylist drag each other over AMVCA dress debts
Deborah's parents say their children won't attend school again
8 African countries where Rihanna plans to launch her luxury Fenty Beauty products
5 Nigerians who have played under new Super Eagles coach Jose Peseiro
Majid Michel confesses to stealing Taxi driver's money to pay him
#AMVCA 2022: Best and worst dressed celebrities