Popular OAP angry at poor treatment at Lagos club
Gbemi Olateru-Olagbegi, an award winning On Air Personality is not happy as she was disgraced by the bouncers at a Lagos club.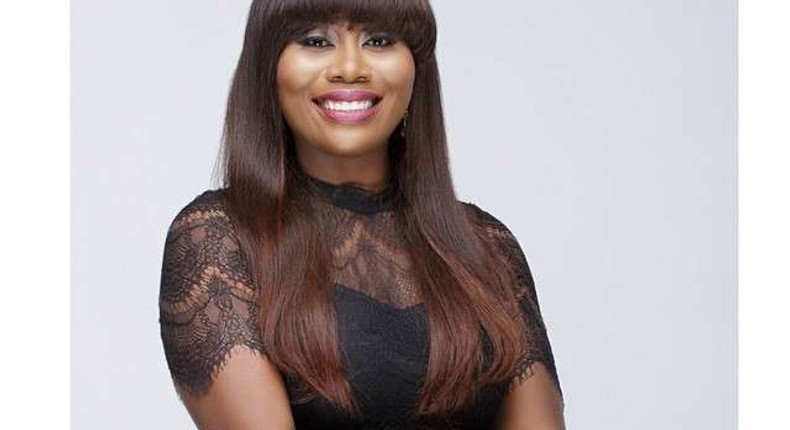 In a series of tweets by the Cool FM and The Beat 99.9 FM presenter, she and her friend who had come in from the United States of America, had gone to the club to have some nice time but the bouncers told them point blank that women who were not in the company of men were not allowed entry into the club.
Seeing such as an act of discrimination against women, Olateru-Olagbegi went ballistic, condemning the action severally:
Read what she wrote on her Twitter handle:
"My "Americanah" friend and I were not allowed to enter Sailors just a few minutes ago . Why?? We are unescorted ladies.
The bouncer/guard politely said, "no unescorted ladies allowed". I immediately turned to leave but my friend was still shocked.
She was still asking questions like "Are you serious? " "Why?" I told her, "This is Nigeria and it sucks , let's go.
Such a place will never get a dime from me. Such rubbish.
Bouncer said the management said no unescorted ladies allowed. All because my friend wanted pepper soup o. Chop Ela because of food ..smh
I'm in such a chilled mood ... Definitely didn't have the energy to argue. She still shocked o. We've gone to get pepper soup elsewhere."
However, the management of the club tried to appease her in their own tweets, saying that what happened must have been a miscommunication and invited her and her friend to visit the club anytime and get special treatments.
"@GbemiOO: That is not our policy; our policy only disallows both ladies and men who aren't dressed properly. We sincerely apologize.
We would love to host both you and your friend @sailorslounge anytime of your choosing. Please call on 08124079107.
We apologize sincerely for this. Please come back anytime; call Tope on 08124079107 when you arrive. Will like to apologize in person. Thanks."
JOIN OUR PULSE COMMUNITY!
Recommended articles
Top 10 happiest countries in Africa in 2022
9 most expensive African countries to rent a one bedroom apartment, based on property price to income ratio
These 6 countries have the highest unemployment rates in Africa
Here are the top 10 cities in Africa where the most rich people live
'Funke and my dad cheated on each other' - Funke Akindele's stepson continues to drag her on Instagram
Here are the top 10 African countries that smoke the most cannabis
Blossom Chukwujekwu's ex-wife Maureen Esisi reacts as he remarries
5 films you should have seen as a die-hard Nollywood fan
Okada ban: Chaos as Lagos task force impounds 200 motorcycles in Ojo