Wife threatened murdered Nigerian-born USA soldier - Sister
Family members of a Nigerian-born USA Army veteran says his wife could have a hand in his murder when he came home for the Christmas.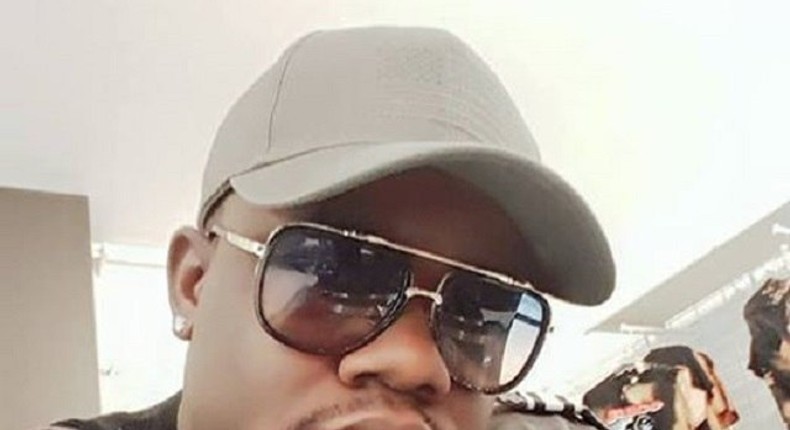 The family of a Nigerian-born veteran United States of America soldier,
According to Ada Mbaeri, a sister of the Umuduruorie Umuomumu Mbieri, Mbaitoli Local Government Area, Imo State born soldier, his wife had once threatened to deal with him if he did not leave his house in the US for her shortly before he traveled to Nigeria for the Christmas and New Year celebrations.
Okebata who had won many awards for his services in the US Army was allegedly abducted and killed by the gunmen while holidaying at home.
Now, the family believes that his wife must have had a hand in his murder following their incessant quarrel over his decision to identify with his people back home.
Using her Facebook page to make the declaration, Mbaeri said her brother recently shared videos of his wife threatening to call the police on him before he came to Nigeria and got murdered.
In the videos shared on Facebook, it could be seen that Okebata's wife had threatened to send Okebata to jail unless he left their home and two sons.
The two boys who did not want their father to go anywhere were seen weeping profusely and begging their mother not to send their father away.
The deceased, however, returned home to Nigeria after being away for so long and ended up dead after a few days into his visit after he was abducted and shot dead on Thursday, January 12, 2017.
JOIN OUR PULSE COMMUNITY!
Recommended articles
Twerking Wendy Shay threatens to snatch someone's man with her slim waist in 'wild' video
4 side effects of being a virgin for too long, according to research
Doctor and nurse suspended for having sex, moaning and disturbing patients who're in pain
Police save little boy who hid inside aeroplane's engine to travel abroad (video)
For men: 5 foods that can help you stay erect and sustain stronger erection
Women, this is why you should learn to initiate sex more in your relationship
6 symptoms of stomach ulcer
Ayisha Modi goes naked on IG as she flaunts her newly 'acquired' body (VIDEO)
You should not do any of these while visiting the Oba's palace in Benin