The flop of the week goes out to the cosmetic brand known as
Ghanaian act Fuse ODG brought the company's billboard ad to the attention of the good people of Africa. His post caused a backlash for Nivea.
The company later responded to allegations that it wanted black women to bleach their skins. "We would like to emphasize that this campaign is in no way meant to demean or glorify any person's needs or preferences in skin care" read the statement. The controversial billboard was later pulled down in Accra.
Now, Nivea might have put that billboard up with the intention of convincing our melanin goddesses to bleach their skin colour. However, a big brand like Nivea has to be culturally sensitive.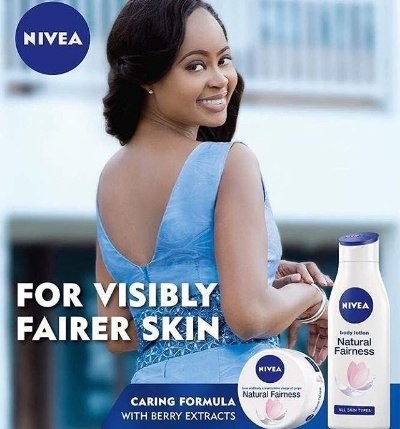 Big brands make this same mistake all the time. They fail to consult properly with people of colour before they make products for them. Pepsi and Dove are recent examples. It wouldn't have been too hard to get some black women as consultants for this media campaign.
If Nivea had done this, it would have saved them a whole world of trouble.