Dbanj is to delay the release of his new singles as a tribute to the
The singer had hinted earlier in the last week that he was set to put out two new singles, 'Shake It' featuring Tiwa Savage and 'Something 4 Something' alongside another South African rapper, Cassper Nyovest.
He had even shared a snippet of the video for 'Shake It' which had heightened expectations from his fans with the inital release date scheduled for Friday, November 2nd.
D'banj has now announced via a couple of posts on his Instagram page that ''All releases postponed till next week to mourn and honor our legend.''
He then shared a video of when he was nominated alongside HHP for the MTV Europe Awards 11 years ago.
''We were nominated 11 years ago for the MTV Europe awards , and when I met you it was an Amazing moment.''
The legendary rapper whose real name is Jabulani Tsambo passed away aged 38, in what is alleged to be a case of suspected suicide after reportedly battling depression for a while.
Fans, family and friends attend memorial service for HHP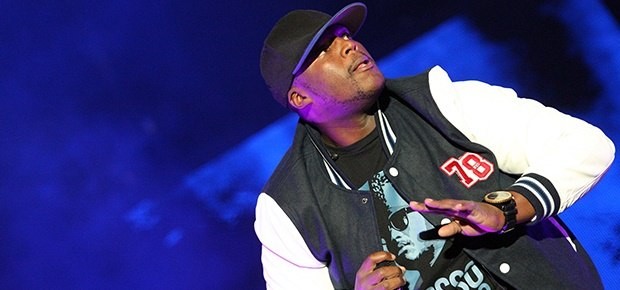 A memorial service has been held for the late South African rapper, HHP on Tuesday, October 30 in Johannesburg.
Surrounded by family and friends at the event, wife of the deceased, Lerato Sengadi spoke fondly of her husband, saying, "Our love is one written about in novels, sang about in songs, and acted out in movies."
According to the statement released by the family spokesperson HHP is to be laid to rest on Saturday at Mmabatho Convention Centre at 07:00.