10 things iROKO TV founder said about Netflix's launch in Africa
Jason Njoku, the founder of streaming service iRoko Tv, has reacted to internet users writing predicting the death of his platform, following the launch of Netflix in Nigeria.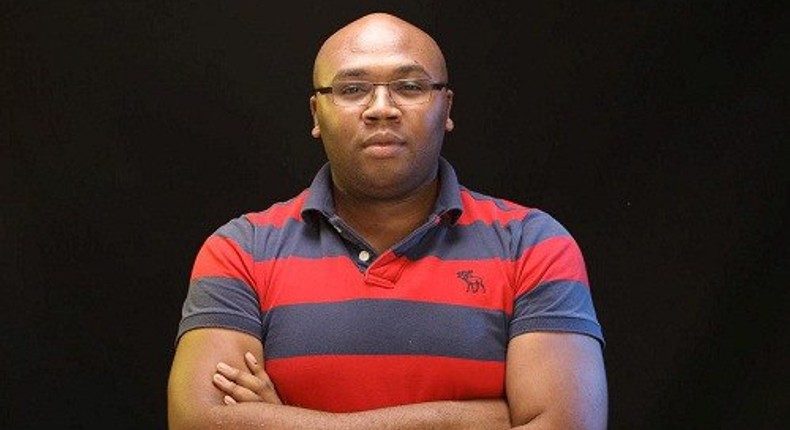 According to the entrepreneur who is currently in Paris, Netflix isn't iRoko TV (vice versa).
Check out 10 things he stated in a post, which he shared on his blog;
1. Netflix being in Nigeria has zero impact on iROKO and its vision for the future.
2. iRoko TV is the only place Nollywood fanatics can find most of what they are looking for.
3.  With the evident collapse of the DVD market, iRoko TV will soon be able to produce 200 movies a year.
4. There's only one Netflix of Africa, and iROKOtv is not it, and has never intended to be.
5. Most of iRoko TV subscribers are from the West, as US and UK represent represent 55% of their  subscription base, "in Netflix's backyard."
6. In 2015, across its YouTube channels, iRoko saw 313m streaming video views. 185m of that was largely long form 2nd tier Nollywood content, with only 6% from Nigeria - "And it's free."
7.  Streaming is just difficult today. It will get better someday, but definitely not today.
8. Netflix has been in operation for 18 years, while iRoko is only four years old.
9. The Nigerian platform isn't suddenly going to die because Netflix launched in Nigeria.
10. Jason Njoku has been a Netflix subscriber since 2012, and has been smitten by the company and their internet style market share grab.
JOIN OUR PULSE COMMUNITY!
Recommended articles
Ayo Shonaiya's groundbreaking documentary 'Afrobeats: The Backstory' premieres June 29th
'Law & Order' actress Mary Mara dead at 61 after drowning in NY river
'Thank you for deciding to get up and do something' Tems says as she thanks female Afrobeats stars
'Leave now or leave as a corpse' - Chacha Eke says as she announces split from husband
Johnny Depp reportedly in talks to return to 'Pirates of the Caribbean'
Moelogo says 'Euphonic' could be his last project [Pulse EP Review]
Asake's 'Peace Be Unto You' debuts at No. 1 on the Top 50
Viola Davis stuns in teaser for Gina Prince-Bythewood's 'The Woman King'
'My mum is in her 50s, how in God's name will I be 46?' - Carolyn Hutchings