Principal photography kicks off on African adaptation of "Cinderella"
A modern day African adaptation of Cinderella by EbonyLife TV, "Dere: An African Tale," is directed by C.J Fiery Obasi.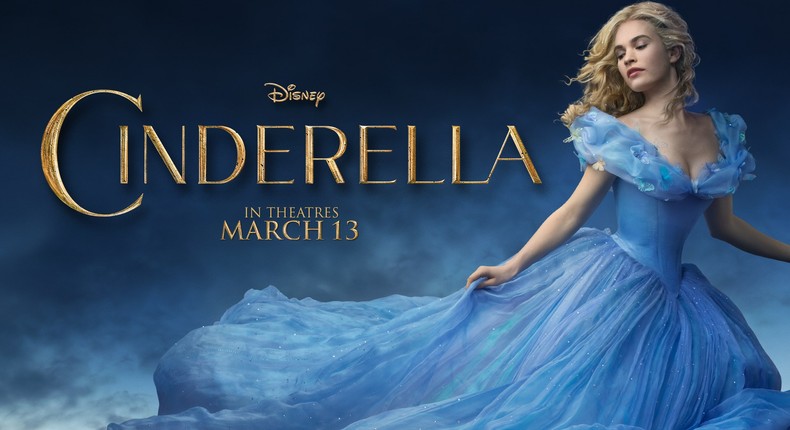 EbonyLife Films has kicked off principal photography of a modern day African adaptation of
Executive produced by MO Abudu, the upcoming six part mini-series is directed by "O-Town" award winning filmmaker, C.J Fiery Obasi.
This is coming from EbonyLife Films after
The upcoming mini-series revolves around Dere, named 'Cinderella' by her eccentric paternal grandmother. She is the precocious, beautiful, naive, indulged and only child of the Kosoko's, who graduated with a first from St. Andrews University in Scotland, studying Law and International relations.
She is an avid social media user, reader and film enthusiast. Once back in Nigeria, her long-term boyfriend dumps her, increasing her sense of isolation, desperation and desolation.
Following the production of undefined, which is based on the multiple award winning ABC Television drama hit series, EbonyLife TV announced the launch of more compelling drama with titles and storylines popular to Africans.
According to the network, it will produce African adapted versions of epic and biblical blockbusters like "Cinderella," "Robin Hood," "Romeo and Juliet," "The Prodigal Son", "David and Goliath," "Samson and Delilah"  among others .
EbonyLife Films recently announced a romantic comedy titled "The Wedding Party," directed by award-winning filmmaker and New York Film School alumni, Kemi Adetiba.
At the 2015 Africa Magic Viewers Choice Awards, Fiery received the 2015 Trailblazer Award. His second movie in the O trilogy undefined
Another Fiery Film Presentation titled "Otokoto" is currently in the works by C.J Fiery Obasi. The upcoming film is the final film in the O trilogy.
A release date is yet to be announced for "Dere: An African Tale."
Watch "Fifty" trailer below.
JOIN OUR PULSE COMMUNITY!
Recommended articles
D'banj to star alongside Sandra Okunzuwa & Mo'Kross in musical 'Symphony'
The GroovyTwo releases new two-track single pack titled 'Gs Link Up'
Burna Boy and his lookalike basketballer friend share close birthdays and other scary similarities
Drake bets 1 million dollars on Adesanya to beat Cannonier [Video]
' 'Girlfriend' is a personal experience' Ruger reveals
Future Sounds Vol.14 featuring , Ladé, Kaestyle, Duncan Daniels, Mxscot and more
He's our benefactor, Jide Kosoko speaks on actors' support for Tinubu
Funke Akindele named as one of the running mate nominees for PDP governorship candidate in Lagos
Stephanie Coker speaks about recent trend of celebrity marriages crashing