4 things that happened in season 2 finale, Twitter reaction
"Better Call Saul" isn't "Breaking Bad" - we have all accepted it as an amazing show set to become one of the best television shows ever.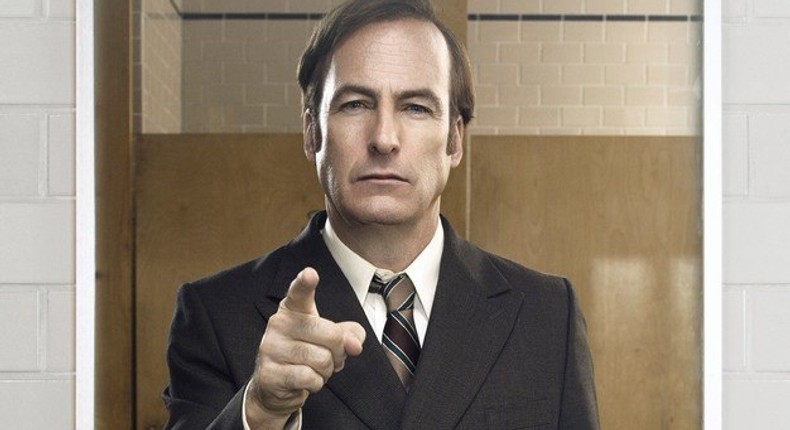 The season two finale titled "Kilick" aired on Monday, April 18, 2016, and ended with a cliffhanger.
Check out five things that happened on season finale, and Twitter reactions.
1. Jimmy did not become Saul. After the long wait, fans still didn't get to see Jimmy become Saul Goddman.
2. Mike didn't get to become the ruthless hitman and cleaner you all fell in love with in "Breaking Bad." In the season finale, he decided to put an end to Hector Salamanca. He missed his chance, refusing to take the shot which would mean killing Nacho who was standing in front of Hector.
3. A note that simply read "don't" was dropped on Mike's car window. While it's unclear who dropped the note, fans are exploring the theory of it marking Gus Fring's return.
4. Jimmy confessed to altering Chuck's Mesa Verde files - a confession  Chuck gladly put on tape. The recorded conversation and potential felony will hopefully unravel the Saul Goddman fans are excited about in season three.
Check out Twitter reactions below;
Do you think "Better Call Saul" is better than "Breaking Bad"?
Watch a "Better Call Saul" trailer below.
JOIN OUR PULSE COMMUNITY!
Recommended articles
Simi named as latest Spotify Equal Africa artist
DJ Tunez teases new single that features Wizkid
Binny Boy announces new project
10 Songs slept on in the first half of 2022
Falz's 'Bahd' had roll-out, strategy and marketing problems, not exactly a music problem [Pulse Editor's Opinion]
BBNaija season 7 confirmed for double entry show premiere this July
Tik Tok star Raybekah drops highly anticipated single 'Ex Boyfriend'
Burna Boy promises daily teasers of new album
Ema Edosio's 2nd feature film 'Otiti' confirmed for Brazil premiere