Adunni Ade celebrated her birthday a day ago and in her honour, a dinner party was held and one of the high points of the occasion was the moment her son wept while delivering an emotional message to her.
The beautiful actress and mum took to her Instagram page on Thursday, June 13, 2019, where she shared the now viral video and photos from her birthday dinner. She went on to caption them with a message which centered on the surprise message from her son and the bond they share.
"Like I mentioned before, you can never understand a Mother's bond with her child(ren) All I do, all for these 2. Thank you for loving me, thank you for making me proud. I had no idea he would give a speech and then, the tears started. Thank you for the continuous love! @dmanyoung @aydenbyoung," she wrote.
Happy birthday Adunni Ade from all of us at PULSE. Adunni Ade is probably one of the very few celebrities who have stayed away from controversies.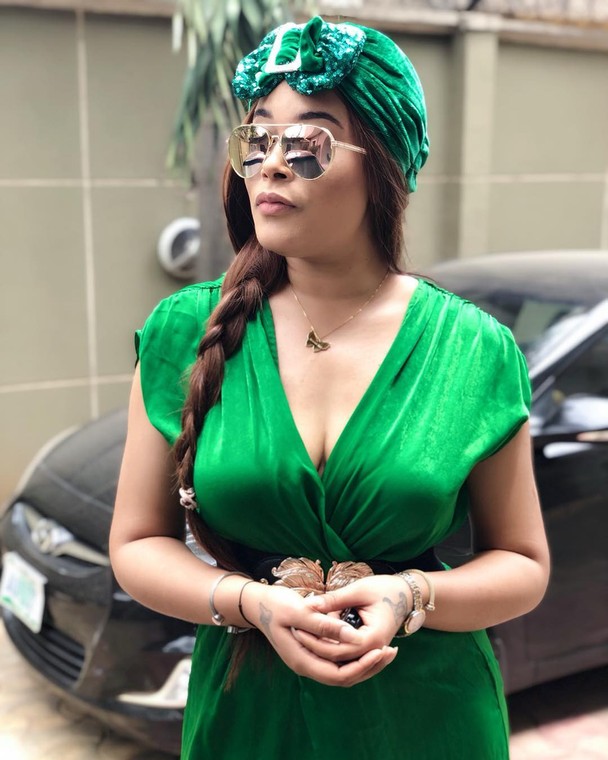 But somehow she makes it to the news headlines every now and then. Like the time she was involved in a car crash and when called out a cyberbully for body shaming her.
Adunni Ade replies nosy followers for body shaming her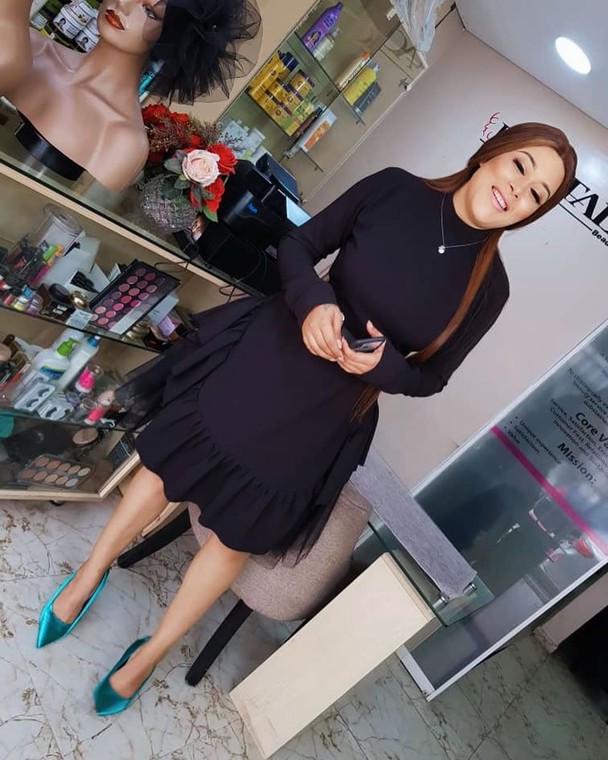 The beautiful actress and mother of two came under attack a few days ago after posting some really hot bikini photos on Instagram. Well, Adunni wasn't having any of it as went on to post more photos and called out those who after body shaming her still slide into her DM to beg for assistance (money we guess).
Adunni Ade is one of those courageous celebrities who has been able to fight back trolls on Instagram who are always quick to body shame them.