Michael Jackson should be allowed to rest in peace
Michael Jackson's memory should not be soiled by allegations of sexual child abuse that he was found innocent of in a court of law.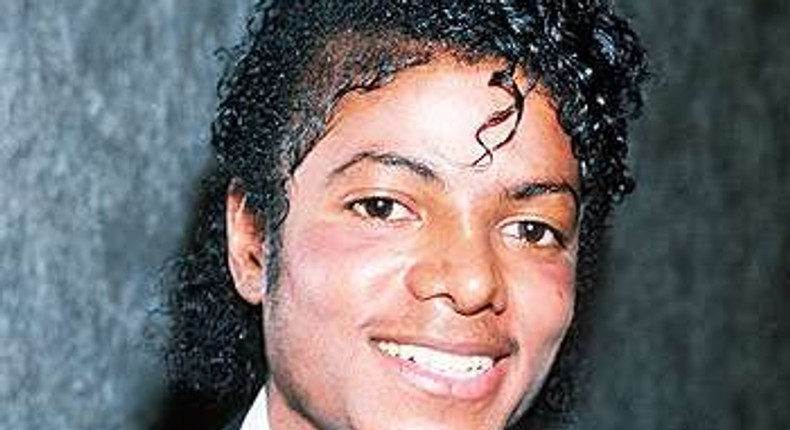 In the story Radar Online revealed it has exclusively obtained never-seen-before reports from
This story was published a few days to the seventh year anniversary of Michael Jackson's death. The timing of this story from the celebrity and gossip site is questionable. People all around the world should be gearing up to celebrate the life and times of the King of Pop. This article by Radar Online is distasteful.
The article was done in such poor taste the Santa Barbara County Sheriff Department has released a statement disassociating itself from the story.
"The Sheriff's Office did not release any of the documents and/or photographs to the media. The Sheriff's Office released all of its reports and the photographs as part of the required discovery process to the prosecution and the defense" said the Sheriff's Department rep.
"The photos that are interspersed appear to be some evidentiary photos taken by Sheriff's investigators and others are clearly obtained from the Internet" the rep further said.
It's a shame that Michael Jackson's name if further being dragged into the mud for an accusation he was found innocent of in 2005. It seems there is a strong effort to smear the legend's name. If these so called crazy porn photos were real they would have been tendered as evidence during the trial. Why weren't they used back then? Rightfully Michael Jackson's daughter and family members have reacted to the bad story.
"Unfortunately negativity will always sell. I urge you all to ignore the trash & the parasites who make a career trying to slander my father" tweeted Paris Jackson- MJ's daughter. Kids shouldn't see how click bait hungry sites will do anything to tarnish their father's legacy.
All around the world Michael Jackson was a symbol of hope, positivity and greatness. Unfortunately not everyone sees him that way. Some people are bent on using his name for their selfish agenda.
Despite all the paedophile allegations thrown at Michael Jackson, the late singer was never found guilty in the court of law when he was twice accused of child molestation. Even in his grave some irresponsible people in the press want to use his name to advance their selfish ambitions.
On Saturday, June 25 the world will remember Michael Jackson not for the child abuse allegations or bizarre collection of dolls in Neverland Ranch but for what he gave the world- his pure talent.
JOIN OUR PULSE COMMUNITY!
Recommended articles
BIC partners with Afropop Star Yemi Alade
There's a void that may not be filled for a long time with the passing of Nollywood veteran actor; Rachel Oniga
My new album is a story of my legacy - Henry Adams
Chimamanda Adichie to be honoured by Harvard for her contributions to African and African American culture
Ekwe by Marvel featuring Ice Prince is the finest of Afro-Hiphop fusions
BBNaija 7: You've been TV gold - Sheggz sister raves following eviction
Burna Boy's 'Last Last' gets UK Certification
2022 Global Citizen Festival campaign culminates in $2.4 billion to end extreme poverty
Lil Kesh drops teaser for upcoming hit single
Get our Top Stories delivered to your inbox