The entertainment industry has been shaped in a way that if you don't speed up, it will leave you behind making it one of the most complex and interesting sectors to understand.
We get it that every celebrity who has tasted from the wine of stardom and fame would forever want to enjoy that benefit, irrespective of what it is they have to do to get it. Yes we know it is not easy to maintain the status of a celebrity but going the extra mile to get attention is absurd.
A lot of times we've seen celebrities try to reinvent themselves and their careers by pulling publicity stunts and in most cases, they always fail woefully. Some people would say it is all about strategies to market their brand but I think its just another cheap way to pass across a message and get ridiculed especially when no one is having any of it.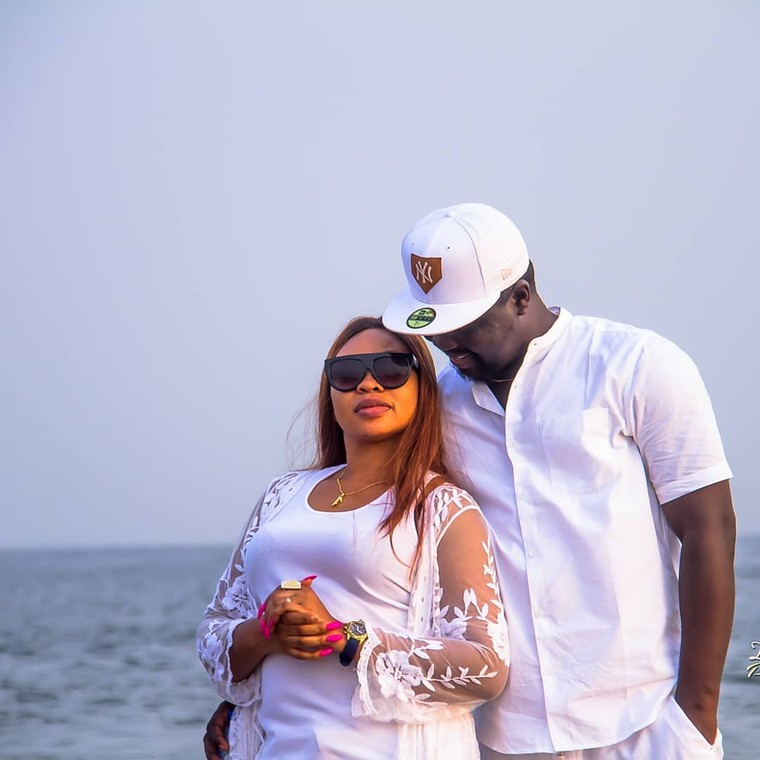 Since the advent of social media, it has become the best platform to project products and brand which has left celebrities wanting to join in the trend. However, we get it that most times when celebs pull these publicity stunts, it gets across to a wide range of audience but at the end of the day, we don't actually get the message they are trying to pass across.
Rewind to a few years ago when the news broke of fast-rising music star, Skiibii passing away only for his then-record management to come out announce that it was all false news. A lot of people felt it was just another publicity stunt gone wrong. Let's all be sincere, the news made Skiibii more popular than the music career he was trying to push for a long time.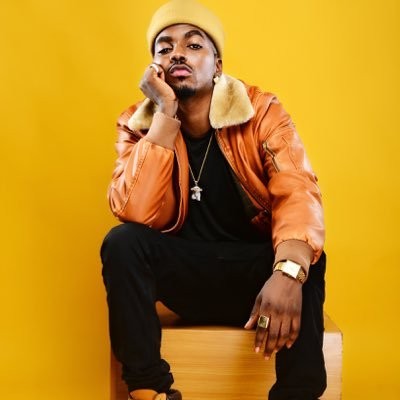 Maybe pulling a publicity stunt worked a dozen years ago but I think in modern times, we've fast moved on from that style of advertising. Recently one of Nigeria's most popular comedian, Seyi Law announced via his Instagram page that his wife had become his ex! Only for him to announce a few hours after the heat started getting to him that it was a publicity with an upcoming comedy show, ended up apologising to his embarrassed wife...Can you beat that! Who uses their marriage as delicate as that union is to try and sell tickets for a show? SMH.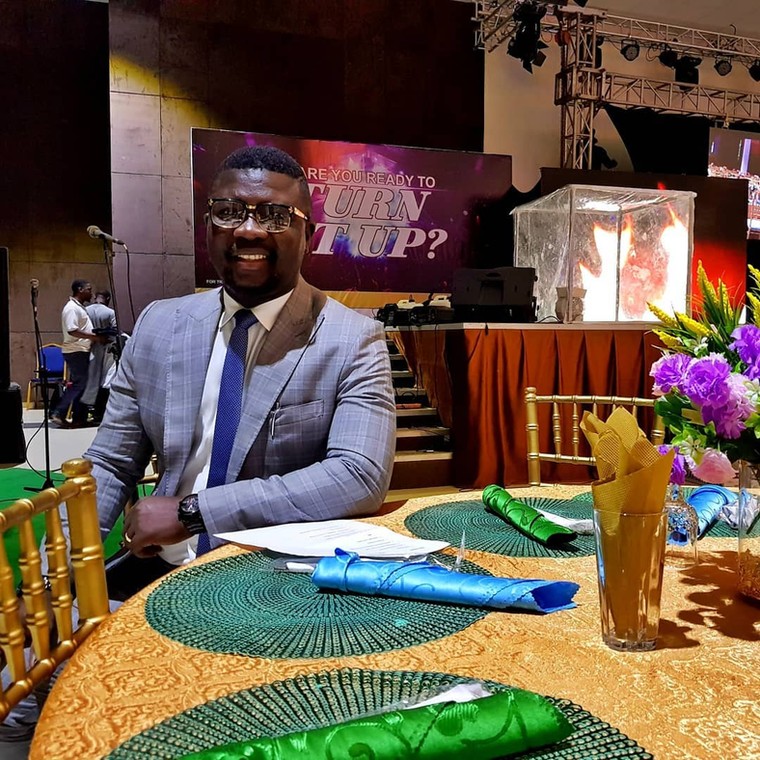 While Seyi Law was still trying to recover from the bashing he faced from social media vultures and fans too, our own legendary music icon, 2Face Idibia went on Twitter and posted a series of tweets which painted the picture that there were cracks in his marriage. Viola! In less than 24 hours, he came out to reveal that there wasn't any cause for alarm stating all was well in his family. I'm not saying 2Face was trying to get us all pumped for a new song or concert but at some point, some people felt that was what he was trying to do.
I get it, it is not easy coming up with ideas to sell a concert or new song especially when so much time and financial investments have been put into it but at the same time, using a publicity stunt doesn't even help. Ever noticed what publicity stunt does to celebs? It takes away the message they are trying to pass and actually sends all the negatives vibes into the atmosphere.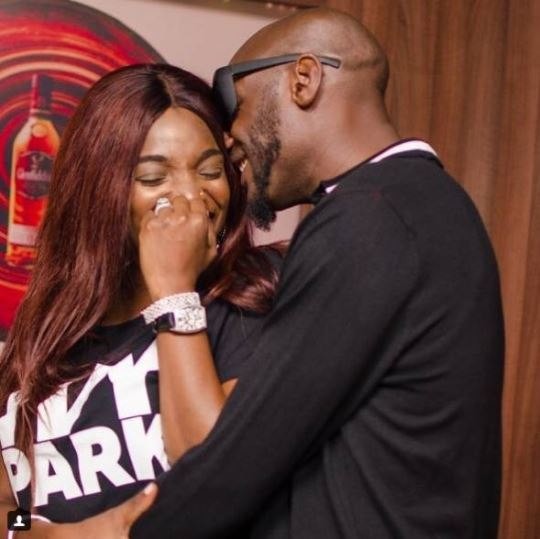 It is very important that as a celebrity, you should be mindful of the kind of content and message you put on social media and the Internet in general. Every loyal fan of Seyi Law will still attend his concert regardless of the style of the promotion put in place. Let's not get carried away by trying to get numbers and ruining careers that took years to build.