Mystikal is a free man again as he has regained freedom from prison after spending 18 months behind bars but not without posting a $3M bond.
According to TMZ, the rapper was able to scrape together $3 million for the bond securing his release from a Louisiana prison. It is also reported that the money came from an advance for a new recording deal, and funds raised by Mystikal's family and friend.
"It's been a long time coming for Mike, but now he can get back to being the artist he is, doing what he loves, and seeing his kids again," his lawyer revealed. His other lawyer went on to reveal that they are confident in the case.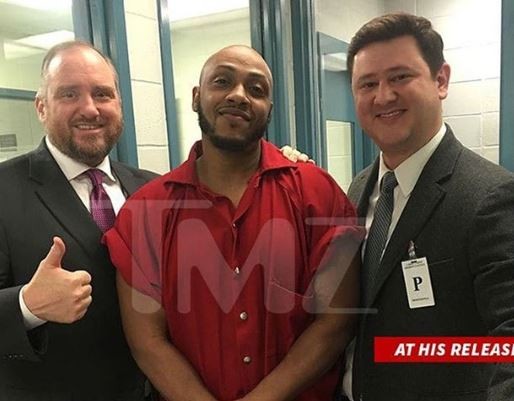 "Based on all of the evidence we have, we strongly believe that an amicable resolution is not only possible but probable as an outcome in this case and that Michael Tyler will never be made to return to jail for a crime he didn't commit," he said.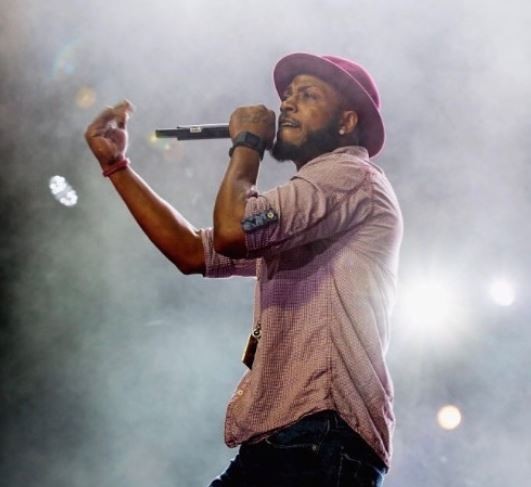 Mystikal has been behind bars since August 2017 after he was booked for first-degree rape and second-degree kidnapping. While Mystikal will be breathing fresh air another veteran rapper, Juelz Santana will soon be getting a taste of the prison walls.
Juelz Santana sentenced to 27 months behind bars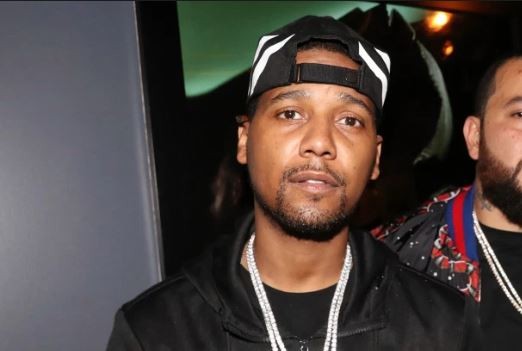 Juelz Santana has been sentenced to 27 months behind the bars following drug and firearm case. According to TMZ, a judge on Monday, December 17, 2018, in Newark, NJ sentenced him to jail. He'll also be under supervised release for 12 months after he's completed his time. No date was set on when the rapper will have to surrender.  
It would be recalled that Juelz Santana was arrested in March after trying to take a loaded .38-caliber handgun and eight oxycodone pills in his travel bag at Newark International Airport. After TSA security found the gun, Juelz booked it but he later turned himself in.
Juelz Santana pled guilty to unlawful possession of a weapon and possession of a controlled dangerous substance.