Dr.Luke's sister lashes out at singer's sympathisers
She feels the goodwill, especially in form of cash should be directed to actual rape victims, considering that the accusation was not withheld in the court due to conflicting statements from Kesha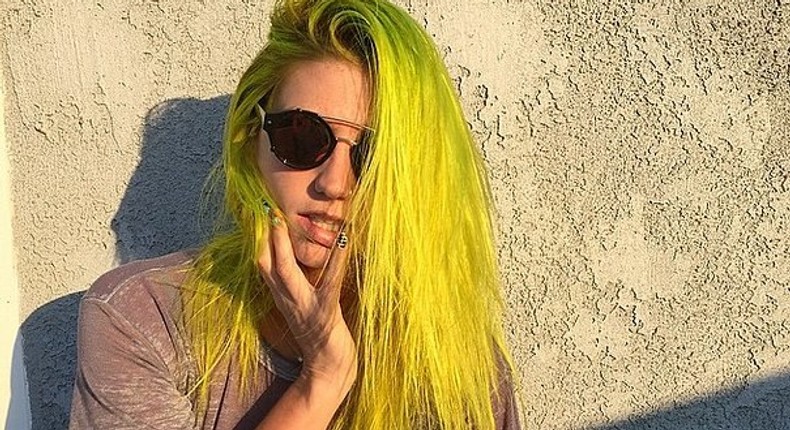 It had been a one sided affair in terms of the sympathies. That just changed as Dr. Luke's sister, Vezna Gottwald, 44 has now joined the conversation concerning all the drama concerning Kesha and her brother.
She feels the goodwill, especially in form of cash should be directed to actual rape victims, considering that the accusation was not withheld in the court due to conflicting statements from Kesha.
Swift had donated a sum of $250 Thousand to her friend to help her through this period.
Vezna felt the singer should have donated the money to charity of actual rape victims or any other cause, instead of dashing it out to Kesha, who hasn't been able to prove her allegations against her only sibling.
Recently, Adele made reference to Kesha while receiving an award at the 2016 Brit Awards, stating that she has her support.
Luke Sister said, "There is nobody shouting out for my brother and this has been very painful and horrible for all of us. What happened to anyone having integrity and trying to find the truth? It's incredible that anybody can just slander somebody who is a good man and they know nothing about. It is so difficult for him to fight back when all of these huge stars like Adele and Taylor Swift are coming out in support of her and it really is affecting all of our family. It's like the Salem witch trials, but we know who the real witch is behind all this. If this was a Disney story that my son was watching she [Kesha] would be the evil Cruella."
"He has had to hire a crisis manager and he has not been able to go out of his own home. I have a four-year-old and Luke has got a four-year-old and a three-year-old and it is like the children are going to have to grow up with this hanging over us. It has been so damaging for all of us and especially Luke."
This statement suggests that not only her brother is affected by the rape subject, but their kids who have to grow up with the story hanging on their neck.
JOIN OUR PULSE COMMUNITY!
Recommended articles
Nigerians reacts to Amaarae dancing with bare butt [Video]
Mr Macaroni raises alarm over threat on his life for not supporting a particular presidential candidate
D'banj will appear on my gospel debut album – Testimony Jaga
BBNaija 7: Live updates of the 'Level Up' season (Week 4)
Netflix debuts official trailer for the Kunle Afolayan directed epic 'Anikulapo'
Mart Millz tells a story with his new song 'Yawa'
Court rejects joint Application for the accelerated hearing of Tempoe's copyright infringement suit against Asa [Pulse Exclusive Report]
Olufolake Soyannwo set to make her debut with single 'Happy Birthday to Me'
After selling out venues in 22 Cities and 13 Countries, Tiwa Savage ends historic tour with sold out show in London