Ayeni Adekunle remembers late singer
The BHM Group CEO took to his Instagram page today to remember the late singer we lost in her prime, and he wasn't alone.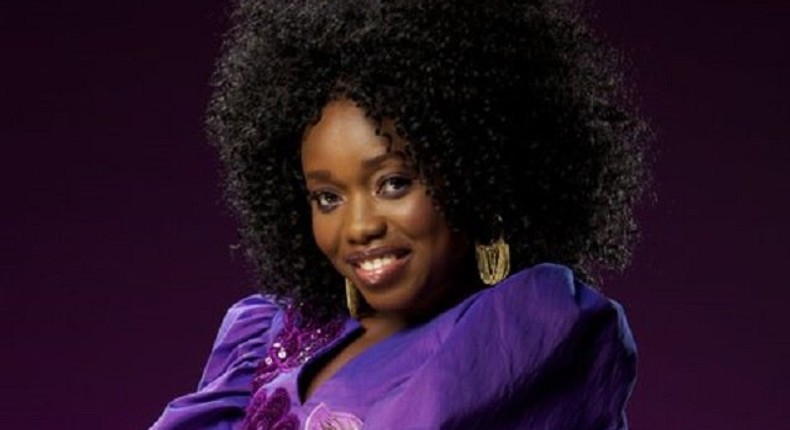 Today, June 12, 2016, marks the second year since
Fans flocked to Adekunle's page to bid her RIP as we al try to fill the vacuum she left when she lost her life in 2014 following a battle with pre-eclampsia in a Los Angeles hospital after being in a coma for fifteen days.
Sadly, humans beings are quick to move on from tragic incidents except personally affected by them but those who were close to her understand their struggle.
Before her death, Kefee was widely regarded as one of Nigeria's best singers.
Her husband who is an on-air-personality with Star FM, Teddy Don-Momoh, has thrown some light into his struggle as he expressed how much he misses Kefee.
A concert has been arranged to hold yearly on her birthday, February 5, the first of which took place in 2015, as a small way to remember her.
In 2012, she married on-air-personality Teddy Esosa Don Momoh. She was formerly married to label boss Alec Godwin.
May her soul continue to rest in peace.
JOIN OUR PULSE COMMUNITY!
Recommended articles
D'banj to star alongside Sandra Okunzuwa & Mo'Kross in musical 'Symphony'
The GroovyTwo releases new two-track single pack titled 'Gs Link Up'
Burna Boy and his lookalike basketballer friend share close birthdays and other scary similarities
Drake bets 1 million dollars on Adesanya to beat Cannonier [Video]
' 'Girlfriend' is a personal experience' Ruger reveals
Future Sounds Vol.14 featuring , Ladé, Kaestyle, Duncan Daniels, Mxscot and more
He's our benefactor, Jide Kosoko speaks on actors' support for Tinubu
Funke Akindele named as one of the running mate nominees for PDP governorship candidate in Lagos
Stephanie Coker speaks about recent trend of celebrity marriages crashing