Actress claps back at Twitter user who called her out
It all started when Henshaw criticised the government over the controversial 2016 budget.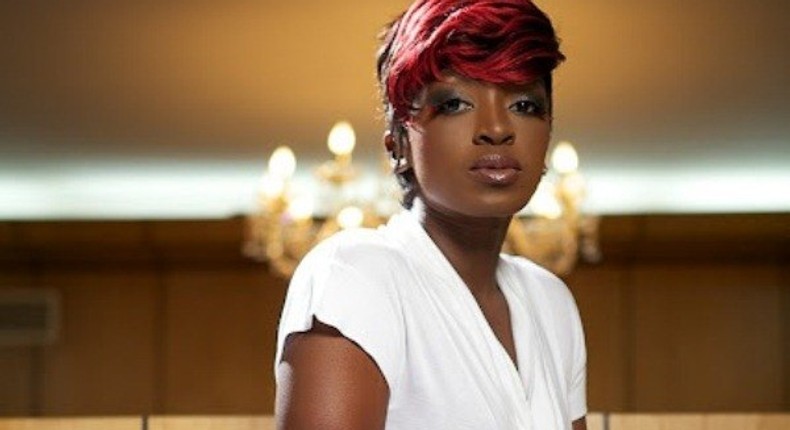 Not one to shy away from speaking her mind,
A follower mocked her saying, "Your mates are getting their Twitter handle verified and you are here wailing."
The screen goddess in another version of celebrity clapback (which we're getting a lot of lately) told him to practically shut the hell up.
"When you get to 10,000 followers, come back and holler at me," she replied him, and in another tweet, she added, "Your mates are not even here! Wait for twitter to validate you, you hear??! Long hisssssssss!!!!"
She also took time to remind followers about her promise to call out each troll, a standard she set following an Instagram user called her 'ugly'.
Recall that the actress was recently involved in a war of words with a fan who claimed that the actress' ex husband cheated on her with his secretary.
Clearly not in the mood for such shenanigans, "You think a man defines me?" the actress asked, and then she went on to drag the follower, calling her a cheap prostitute.
JOIN OUR PULSE COMMUNITY!
Recommended articles
D'banj to star alongside Sandra Okunzuwa & Mo'Kross in musical 'Symphony'
The GroovyTwo releases new two-track single pack titled 'Gs Link Up'
Burna Boy and his lookalike basketballer friend share close birthdays and other scary similarities
Drake bets 1 million dollars on Adesanya to beat Cannonier [Video]
' 'Girlfriend' is a personal experience' Ruger reveals
Future Sounds Vol.14 featuring , Ladé, Kaestyle, Duncan Daniels, Mxscot and more
He's our benefactor, Jide Kosoko speaks on actors' support for Tinubu
Funke Akindele named as one of the running mate nominees for PDP governorship candidate in Lagos
Stephanie Coker speaks about recent trend of celebrity marriages crashing