'Don't sell yourself short just because of a ring', singer warns
She started singing at an early age of 12.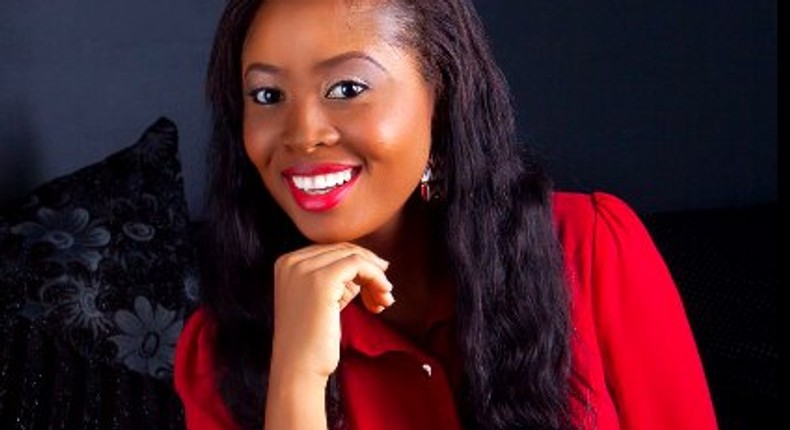 Gospel singer, Benita Okojie, has counselled spinsters on being patient when family members pressure them into marriage.
She advised them to be patient and not to allow the pressure from home force them to go into a marriage they might regret.
Okojie wrote on her Instagram, "Don't sell your self short just because of a ring and change in Status! There's a blessing in Waiting. Waiting for God's Time."
"The pressure is real and so many people who married because of pressure will tell you that you shouldn't make that decision just because there's pressure to."
Okojie advised her audience to be prayerful and trust only in God. She encouraged them to focus on exchanging values and interests.
"Don't sit at home. Meet people, Share your values, Interests and faith as you prayerfully trust God to bring you the Mr Right."
"The greatest tragedy in life is to marry someone else's Rib because your destinies are intertwined. May You find your own Rib!"
Benita Okojie became a celebrity in the 90s' at the tender age of 12, as a gospel music child artiste that came out with the hit song, "Osemudiamen".
See a video of the song below.
JOIN OUR PULSE COMMUNITY!
Recommended articles
Police Spokesman claims Iyanya can be arrested after shoving fan in Awka
'BBTitans': Sandra and Theo Traw evicted from Biggie's house
King Perryy drops new single, 'On God'
'All Na Vibes': Taiwo Egunjobi's young-adult drama frustrates more than it excites [Pulse Review]
M.I brings Vector, Ice Prince, Jesse Jagz to Festival in Jos
Future Sounds Vol.40 featuring Timi Dre, John Dreyz, Triipy, D Yong, Marvy and more
Actor IK Ogbonna's mum passes away
'BBTitans': Yemi and Miracle almost exchange blows over Khosi's matter
'Ijogbon': Here's your first look at Kunle Afolayan's new movie