Comedian pens open letter to Buhari
According to him, we are all collectively responsible for what befalls our country. "We are the country. The rest na just land," he wrote.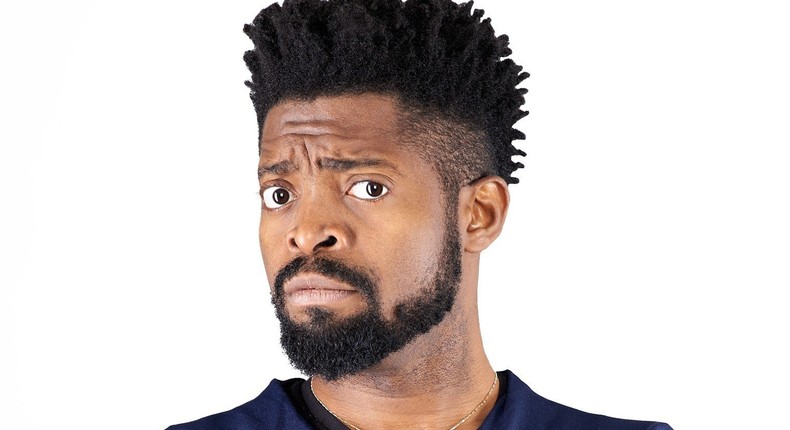 Read his full piece below:
"As I am learning to stop complaining and get used to the electricity situation in my beloved Nigeria, i can't help but worry about other bigger problems facing my country at large. Once again a land already polluted with blood and oil is reported to be witnessing beheadings by religious fanatics, murders by herdsmen, and bombing of oil pipelines by a supposedly impoverished and marginalised deltan posse, let's not talk about the Biafran agitators, kidnapping and robberies....confusion everywhere.
I am an entertainer so i try to leave politics for politicians(cos i believe everybody should maintain dia own lane). However, I cant seem to understand why my beloved country will not intervene to help alleviate the sufferings and helplessness of its people. When the poor cry for help and are ignored, it can be a recipe for turmoil and when the rich also cry, can't afford to travel because flight tickets are out of their reach, can't afford to eat as they used to and all channels of their lush incomes are closed overnight, then you begin to sense a whiff of desperation.
The media also reports bias in the security handling of issues as it affects the North, West, East and South. In my humble opinion, i do not think it will hurt PMB to address this issues from time to time as much as he addresses the issue of corruption. It hurts my senses when i hear people praising the likes of Ayo Fayose or calling for return of corruption (hard to tell if they are serious or joking) hearing the soothing voice of our leaders will go a long way in strengthening is as we plunge further into the unknown.
So in all of these, I am listening to hear the wise words of President Buhari, I know he has opinions about all these because i know he reads the papers and he has access to security reports, but sometimes it's like his media advisers dont get his memo or they seem to get it a week after he sends it and by which time other depressing issues have taken over.
This government seem to have forgotten the power of technology and social media in today's dispensation and is failing to use the various available platforms to monitor and address issues weighing its citizens down."
JOIN OUR PULSE COMMUNITY!
Recommended articles
D'banj: Singer reportedly released from ICPC custody
CJ Obasi's 'Mami Wata' to premiere globally at Sundance 2023
Major AJ shows off artistic energy & versatility in new 'Ominirascal' performance video
Rema surpasses 1 billion streams mark
Kanye West: More woes trail rapper as he loses honorary degree to anti-Semitic comments 
Watch the official teaser for Netflix's 'Far From Home'
Wizkid's babymama, Jada, reflects on the ups and downs of 2022
Seun Kuti taps Black Thought for 'African Dreams' remix
10 great Nollywood romance you should add to your must watch list