We don't get to see beauty queens serenade us with bikini photos so when we get the pleasure of the one and only Agbani Darego, it sure is a big deal.
The former Miss World 2001 took to her Instagram page on Tuesday, February 12, 2019, where she posted some really hot and steamy bikini photos.
Even though she didn't caption both photos, it's obvious her fans and admirers would be having one of the rarest opportunities to see the gorgeous beauty queen show off some skin.
So, guys, we would love to know what exactly would you have captioned these photos.
Just in case you didn't know, Agbani Darego despite looking all sexy in those bikini photos is a proud mum.
The 2001 beauty queen welcomed her first child back in 2008 with husband, Ishaya Danjuma.
Agbani Darego says motherhood is amazing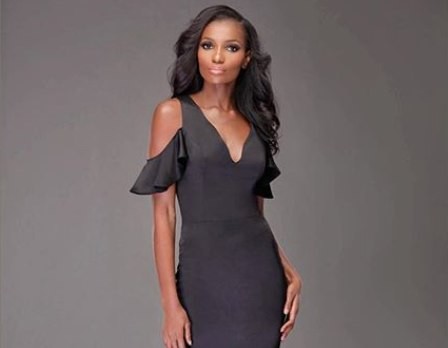 Back in 2018, Agbani Darego revealed that she was enjoying motherhood and found it amazing. The former Miss World, in a post on Instagram, described her experience as a mother as amazing. 
She said "It's only been a month with my baby boy, and it has been nothing short of amazing... my heart has never been so full! Mommy, Daddy and Baby Danjuma are doing great, and are thankful for all the love we have received."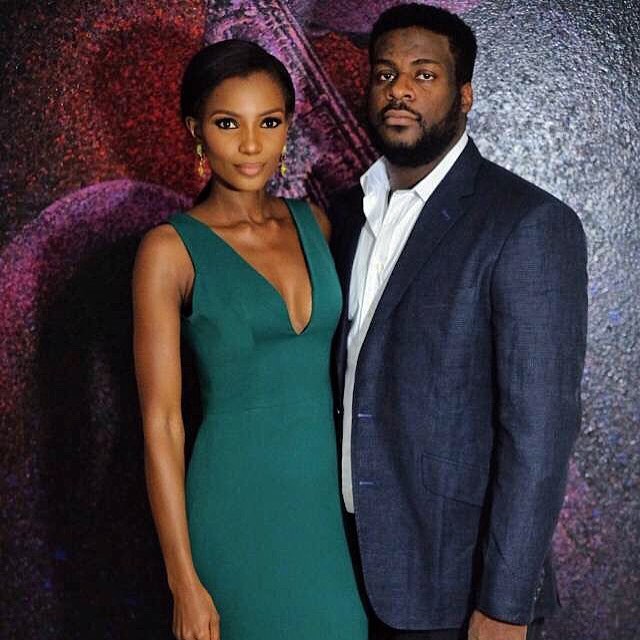 Agbani and her husband, Ishaya Danjuma welcomed their baby boy in September 2018, in the United Kingdom. Agbani Darego was the first Sub-Saharan woman to win the coveted the Miss World title in 2001