The police have arrested some suspected thugs who pretended as delegates and attempted to gain entry into the venue of the ongoing rescheduled
It was learnt that the fake delegates did not have the required identification of eligible delegates.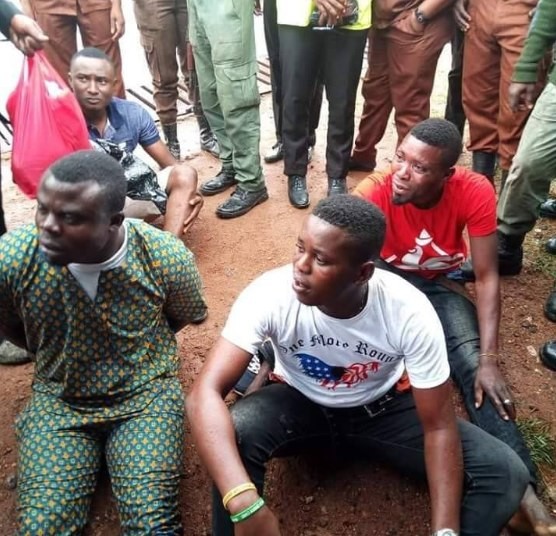 Some cash totalling  N158,000 was reportedly recovered from them, and one of them also concealed charm wrapped in a red cloth under his clothing.
The suspected thugs were handed over to security operatives present at the venue of the primary in Ado-Ekiti.
ALSO READ: Oshiomhole will be the kind of chairman APC needs
The first attempt at holding the election last Saturday ended in violence leading to the cancellation of the voting.