Stop living a performance-based life
No, I am not a pastor or minister or anything like that. What I am is a growing believer moved to share my discoveries about God, and this thing called life with you.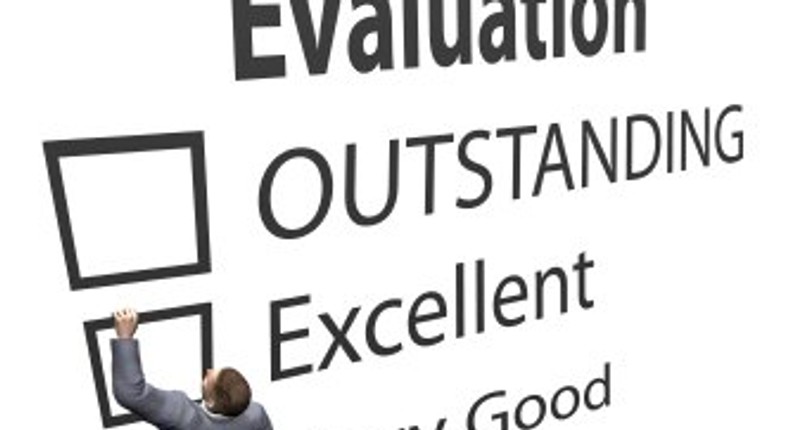 What is a performance-based life?
It's one where we think we can earn God's love, mercy, favour, salvation by going to church, paying tithes and other works. Basically, it's when we think we can earn a place in heaven by our good deeds.
In Ephesians 2:8, the apostle Paul clearly states that salvation comes from God's grace, which we receive through faith (trust): "For it is by grace you have been saved, through faith—and this is not from yourselves, it is the gift of God."
For further clarification, Paul adds in verse 9, "not by works, so that no one can boast."
This verse proves that salvation cannot be bought by the amount of work that we do, hence the need to stop living performance-based lives.
If we are to do good things, we should do them because of God's grace upon our lives not to trick God into blessing us.
Romans 3:23 says, "for all have sinned and fall short of the glory of God," and 1 John 1:8 adds that, "If we say we have no sin, we deceive ourselves, and the truth is not in us."
These two verses clearly show that we are all sinners so no amount of good deeds can change that. We are only made worthy by His grace, by our faith in that grace.
We have to stop putting our faith in our works, in our performances, rather we have to turn to Him, to His Grace, His love for us.
Our level of righteousness should never come from the amount of work that we do, rather we should boast in Him.
2 Corinthians 5:21 says, "For He made Him who knew no sin to be sin for us, that we might become the righteousness of God in Him."
Don't get me wrong, there is nothing wrong with paying tithes and trying to live well by God's standards but none of these things can save us.
Hosea 6:6 says, "I want you to show love, not offer sacrifices.  I want you to know me more than I want burnt offerings. "
We love because He loved us first, we forgive because He forgives us, not because we are trying to make Him bless us.
Remember His grace, not our efforts, is sufficient for our needs.
Don't forget to drop your comments below.
JOIN OUR PULSE COMMUNITY!
Recommended articles
Top 5 transfer hijacks in Premier League history
Regina Daniels and hubby welcome 2nd child
PDP in disarray as crisis over Atiku's selection of Okowa worsens
BREAKING: Bandits kidnap Chinese nationals, kill 6 soldiers, 7 cops
"I'm lonely" – Physically challenged 56-year-old virgin regrets rejecting men (video)
For men: Here're 4 ways to tell if your partner is faking orgasm
Ortom calls out PDP for betraying Wike
Inside the most expensive school in Ghana where kindergarten costs GHc176K a year
When and where to watch Super Eagles of Nigeria vs São Tomé and Príncipe