Twitter reacts to Daystar Pastor's mental illness statements
Daystar Christian Center Pastor's statements concerning mental health and illness has not been well received by the Twittersphere.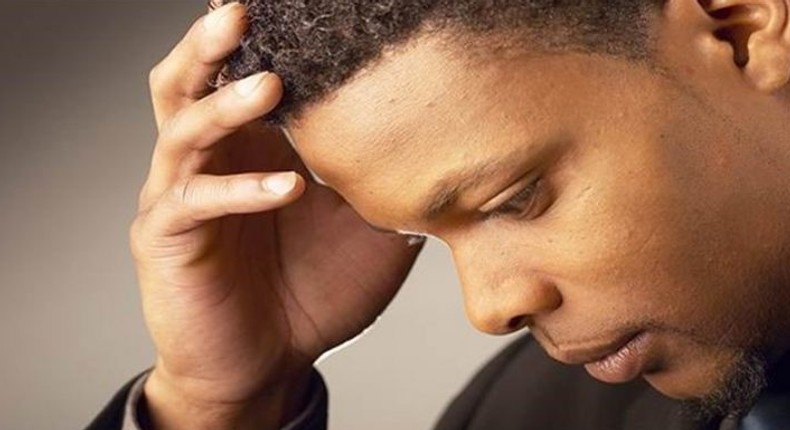 Pastor Sam Adeyemi of the Daystar Christian Center has come under fire for his statements on mental health and illness.
As expected, the twittersphere had a lot to say about these statements, especially "the root cause of mental illness is Sin" tweet.
There are times when you should put your foot down, be honest for once and reject bigotry and prejudice. @sam_adeyemi's tweet is a disgrace.
Pastor Sam Adeyemi reminds me of the Pastor that said that God sent the flood in America to Gay people.His house was flooded after :)
@sam_adeyemi Let us be careful and sensitive to the diverse audiences that read our messages daily. #wisdom
Celebrities have also reacted to this tweet.
In spite of these reactions, there are some, who support the pastor's statements, while others have tried to explain them.
JOIN OUR PULSE COMMUNITY!
Recommended articles
5 kinds of noises women make when enjoying lovemaking
Why older men date younger women: Here are 5 real reasons
Top 10 happiest countries in Africa in 2022
Rubber producers present life crocodile to Obasanjo, say they can't give him money
5 things you need to know about Monkeypox
Deborah: Soyinka wants National Mosque Imam sacked over blasphemy comment
For men only: Seven natural ways to last longer in bed
Here are the top 10 African countries that smoke the most cannabis
Why do single women find married men attractive for relationships?