See the do's and don'ts of fasting during this Holy month
Here is a blueprint on how to fast properly during Ramadan.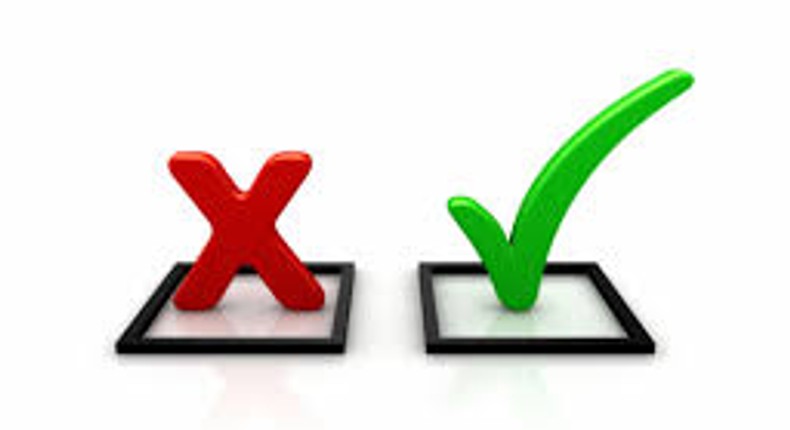 Today, we are shifting the focus to the physical aspect of Ramadan, fasting.
As we all know, fasting is a crucial part of this month, intended to increase a Muslim's spiritual awareness and connection with Allah.
The Prophet (PBUH) said,"Whoever fasts during the month of Ramadan out of sincere faith and hoping for a reward from ALLAH will have all of his previous sins forgiven."
Bearing this in mind, it is important to do fast properly. So, we have provided the blueprint, the do's and don'ts of fasting during Ramadan.
While fasting, Muslims should try to do the following:
1. Practice patience and observe self-control: "O ye who believe! Fasting is prescribed to you as it was prescribed to those before you, that ye may (learn) self-restraint." (Q 2:183)
2. Spend more time in prayer and offer more Taraweeh: "And when My servants ask you, [O Muhammad], concerning Me - indeed I am near. I respond to the invocation of the supplicant when he calls upon Me. So let them respond to Me [by obedience] and believe in Me that they may be [rightly] guided." (Q 2:186)
3. Recite the Qu'ran daily.
4. Remember the less privileged (pay Zakah): The companion of the Prophet (peace be upon him), Ibn Abbas, said, "The Prophet, may Allah bless him and grant him peace, was the most generous of people, and he was at his most generous during the month of Ramadan because Angel Jibril used to meet him every night in the month of Ramadan until it ended. The Messenger of Allah, may Allah bless him and grant him peace, used to review the Qur'an with Jibril; and he was more generous with good than the blowing wind."
5. Break your fast with something nutritious.
6. Eat the pre-dawn meal (Sahoor): The Prophet (peace be upon him) said, "Have Sahoor for verily there is blessing in it."
7. Feed others: The Prophet Muhammad (peace be upon him) said, "He who gives food for a fasting person to break his fast, will receive the same reward for fasting, except that nothing will be reduced from the fasting person's reward." (Ahmad and Al-Tirmidhi)
1. Avoid drinking, smoking, and having sexual relations.
2. Abstain from blood cupping, blood withdrawal, and using ear drops or inhalers while fasting.
3. Do not listen to music rather occupy your heart with supplication, remembrance of Allah, and the Holy Qur'an.
4. Avoid wasting your time.
5. Abstain from idle talk, gossip, lying, quarreling, cursing, and anything that can be hurtful to someone else. The Prophet (peace be upon him) said, "Whoever does not give up false speech and acting upon it, Allah has no need of him giving up his food and drink." (Al-Bukhari)
6. Do not over eat while breaking your fast.
7. Avoid holding grudges.
JOIN OUR PULSE COMMUNITY!
Recommended articles
BBNaija's Kess loses son
Time and where to watch Nigeria's Falconets vs France
'She is not one of us' - NBA disowns disqualified BBNaija housemate, Beauty Tukura
BBNaija: Beauty disqualified from reality TV show
Toyin Lawani loses baby
BBNaija 7: Highlights from Week 2's Saturday night party
BBNaija 7: Biggie might be swapping housemates today, here's why
BBNaija 7: I was horny on my bed - Amaka reacts to Khalid & Daniella having s*x
BBNaija 7: Daniella, Khalid in marathon s*x as Amaka watches in shock