3 things we need to drop to become better Christians
God is willing to help us, every step of the way. However, we also have to want His help.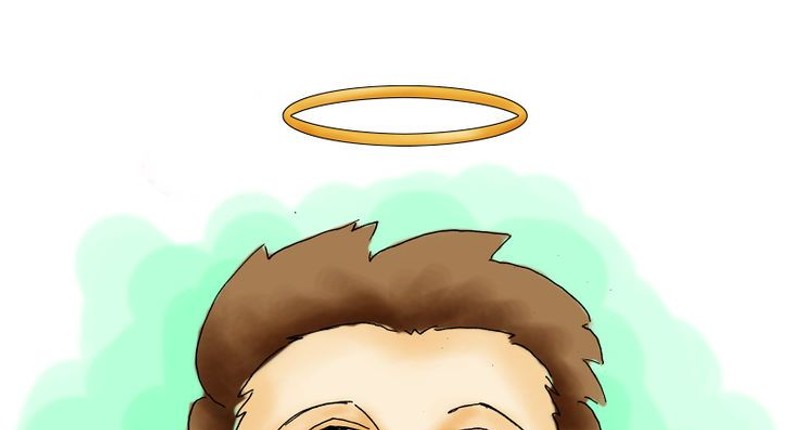 Any good Child of God wants to grow and better because no one wants to remain stagnant, right?
In a bid to get better, most people pray more, spend more time in Church, with the Bible, so on.
While these are nothing bad about these methods, however, there is another way to get better, that is often ignored.
This is our attitude towards God and the things of God.
Here are 3 things we need to get rid of in order to become better Christians.
1. Rebellious/stubborn nature: The Bible is filled with stories who have lost on great things due to their stubbornness or rebelliousness.
A perfect example is the Israelites, whose rebellious and stubborn minds prevented them from entering the Promised Land.
"For who, having heard, rebelled? Indeed, was it not all who came out of Egypt, led by Moses? Now with whom was He angry forty years? Was it not with those who sinned, whose corpses fell in the wilderness? And to whom did He swear that they would not enter His rest, but to those who did not obey? So we see that they could not enter in because of unbelief." (see Hebrews 3:16-19)
This kind of attitude stunts growth and makes Christians hard to teach, discipline or mould.
2. Pride/Ego/Arrogance: There is a popular saying, that goes "pride goes (or comes) before a fall." This is very applicable to Christians, no wonder God hates it so much.
Proverbs 8:13 says, "The fear of the LORD is to hate evil; Pride and arrogance and the evil way And the perverted mouth, I hate."
No one can become a better Christian with this attitude because it prevents people from admitting that we ALL need God, asking or receiving help from God.
3. The inability to forgive: The Bible God is always ready to forgive us.
So, it makes no sense that we would be unable to forgive anyone. This inability to forgive stunts our growth and stops us from being better Christians. It also stops God from forgiving us.
"If you forgive those who sin against you, your heavenly Father will forgive you. But if you refuse to forgive others, your Father will not forgive your sins." (Matthew 6:14-15)
These three need to be dropped if we want to be better Christians.
JOIN OUR PULSE COMMUNITY!
Recommended articles
Beatrice and Boma face off in new BBNaija Reunion teaser
Rubber producers present life crocodile to Obasanjo, say they can't give him money
Here are the 8 richest Africans in the UK in 2022, as revealed by the Sunday Times
Davido, Burna Boy, Wizkid, Olamide, other Afrobeats stars get 2022 Headies nominations
IPOB kills woman, 4 kids, 6 other northerners in Anambra
Terrorists threaten to starve and kill kidnapped Abuja-Kaduna train passengers
Why South Korea is the plastic surgery capital of the world
Lojay, Ruger, Zinoleesky, others nominated for Headies Next Rated Award 2022
Why is the dollar shortage crisis in Africa getting worse by the day?