Men of God REALLY need to censor what they say
This piece dwells on Pastor Sam Adeyemi's recent views on mental illness, along with other pastors' opinions on topics, ranging from politics to marriage.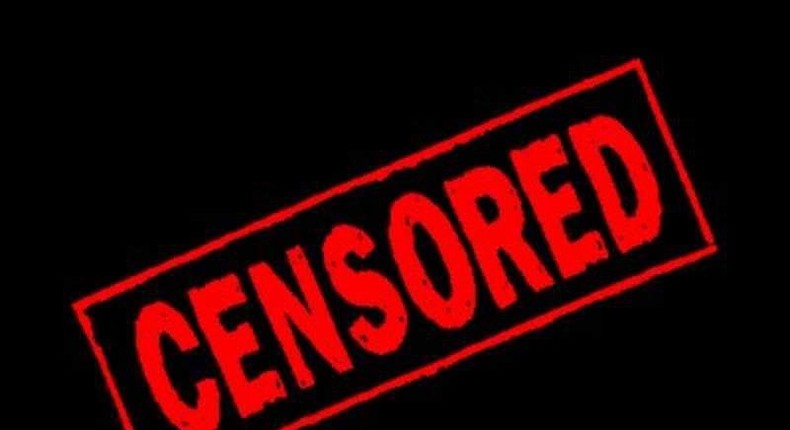 When I was younger, Men of God were simply known for their miracles, testimonies, and sermons.
Now, this is no longer the case, as the Internet is regularly supplied with controversial statements from pastors.
This was backed with a scriptural reference, Romans 6:23, which says, "For the wages of sin is death, but the free gift of God [that is, His remarkable, overwhelming gift of grace to believers] is eternal life in Christ Jesus our Lord." (AMP)
As you can imagine, this caused quite the controversy on Twitter.
A week before Adeyemi's bombshell, Pastor Chris Okotie of the HouseHold of God Church revealed his opinion on the American presidential election.
According to him, Donald Trump is the right choice because he will reconcile the country with God.
"This is not about Trump or Clinton but the spirit and philosophy that galvanise their political platforms as Republicans and Democrats. It is righteousness that exalts a nation not competence and glib political rhetoric.
Obama and the Democratic party have placed America precariously on the edge of a precipice in diametrical opposition to God.
Trump's victory is the first step towards a national reconciliation and rapprochement with God. Who is on God's side?", he wrote.
Another person that comes to mind is Pastor Enoch Adeboye of the Redeemed Christian Church of God,who said "don't marry a lazy or a girl who cannot pray for 1hr" and "don't marry a girl who cannot cook."
All of these have two things in common, 1) they were opinions, 2) that were made by Men of God.
This brings me back to the subject at hand, pastors and their opinions.
Men of God in Nigeria are highly respected and held in high opinion, in fact, they can do no wrong for a lot of people.
This means they have to be careful with what they say and how they act.
This quote, "with great power comes great responsibility," comes to mind.
Nigerian pastors, prophets, priests and Imams need to realise that they wield a lot of power, which means that they bear great responsibility.
They can not just go carry around saying whatever they want, without realising that there are millions of Nigerians hanging on their ever word.
They need to realise that a lot of people are influenced by what they say or do, hence the need to think before you speak.
We can no longer afford to have our Men of God being known for their controversial statements, rather than their sermons, or divine acts.
In conclusion, Men of God REALLY need to censor what they say!
JOIN OUR PULSE COMMUNITY!
Recommended articles
These 6 countries have the highest unemployment rates in Africa
Top 10 happiest countries in Africa in 2022
'Funke and my dad cheated on each other' - Funke Akindele's stepson continues to drag her on Instagram
Here are the top 10 African countries that smoke the most cannabis
9 most expensive African countries to rent a one bedroom apartment, based on property price to income ratio
Blossom Chukwujekwu's ex-wife Maureen Esisi reacts as he remarries
Quiz: Only genuine Nollywood fans will score 8/8 on this "Blood Sisters" quiz
Here are the top 10 cities in Africa where the most rich people live
Lagos NURTW Caretaker Chairman accuses MC Oluomo of snatching his wife