Why polygamy is allowed in Islam? 2
Here is the part two of why polygamy is allowed in Islam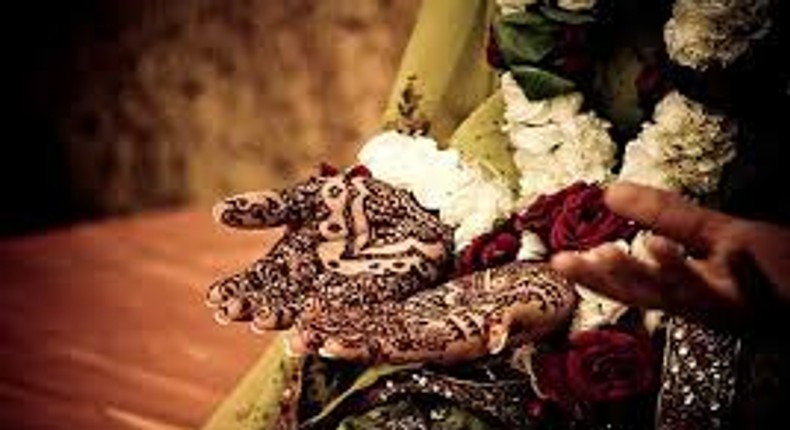 Why is polyamy allowed in Islam?
Reduce Sugar daddies and promiscuity
Statistics show that the number of women is greater than the number of men; if each man were to marry just one woman, this would mean that some women would be left without a husband, which would have a harmful effect on her and on society: The harmful effect is that she would never find a husband to take care of her interests, to give her a place to live, to spend on her, to protect her from haraam desires, and to give her children to bring her joy. This may lead to deviance and going astray, except for those on whom Allaah has mercy.
With regard to the harmful effects on society, it is well known that this woman who is left without a husband may deviate from the straight path and follow the ways of promiscuity, so she may fall into the swamp of adultery and prostitution – which leads to the spread of immorality and the emergence of fatal diseases such as AIDS and other contagious diseases for which there is no cure. It also leads to family breakdown and the birth of children whose identity is unknown, and who do not know who their fathers are.
Other Religions practice it
Plural marriage does not exist only in Islam, rather it was known among the previous nations. Some of the Prophets were married to more than one woman. The Prophet of Allaah Sulaymaan (Solomon) had ninety wives. Abraham had 2 wives. In Hindu, King Dashrat, the father of Rama, had more than one wife. Krishna had several wives.
Men are exposed to incidents that may end their lives, for they work in dangerous professions. They are the soldiers who fight in battle, and more men may die than women. This is one of the things that raise the percentage of husbandless women, and the only solution to this problem is plural marriage.
There are some men who may have strong physical desires, for whom one wife is not enough. If the door is closed to such a man and he is told, you are not allowed more than one wife, this will cause great hardship to him, and his desire may find outlets in forbidden ways.
To ease the task of women
A wife may be barren, or she may not meet her husband's needs, or he may be unable to have intercourse with her because she is sick. A husband may long to have children, which is a legitimate desire, and he may want to have a sex life within marriage, which is something permissible, and the only way is to marry another wife. It is only fair for the wife to agree to remain his wife and to allow him to marry another.
A woman may be one of the man's relatives and have no one to look after her, and she is unmarried or a widow whose husband has died, and the man may think that the best thing to do for her is to include her in his household as a wife along with his first wife, so that he will both keep her chaste and spend on her. This is better for her than leaving her alone and being content only to spend on her.
Prostitution or Polygamy?
In Germany after World War II, when suggestions to legalize polygamy were rejected by the Church. Resulting in the legalization of prostitution. German prostitutes are considered as workers like any other profession. So do you think it is better for men to patronise prostitutes rather than having to marry another wife?
Perhaps we ought to recognize polygamy as a viable interpretation of the institution of marriage—an interpretation that, for some people, more effectively responds to the need for companionship and security. So perhaps we should not dismiss those who practice polygamy as culturally backwards or uneducated, and consider that for some it is a practical lifestyle choice.
JOIN OUR PULSE COMMUNITY!
Recommended articles
Inside the most expensive school in Ghana where kindergarten costs GHc176K a year
Top 10 African countries with the most expensive gas prices in 2022
When and where to watch Super Eagles of Nigeria vs São Tomé and Príncipe
Atiku group fires back as Obasanjo admits mistake in picking running mate
BREAKING: INEC confirms Machina, denies Lawan Yobe North senatorial seat
Owo massacre: Amotekun arrests suspects in connection with church attack
APC Chairman Adamu announces Ahmed Lawan as consensus candidate
Here are 5 African countries with the best roads
Academic qualifications: Arrest Tinubu within 48 hours, group tells IGP