3 great ways to get closer to God during this religious season
Find out three ways to improve your relationship with God during this solemn period.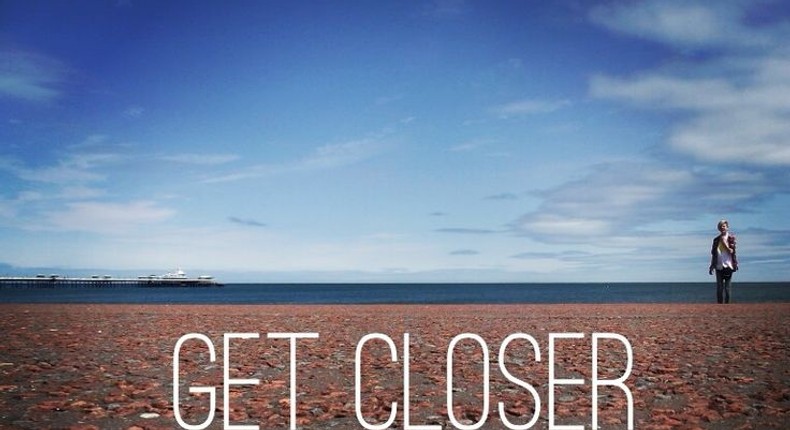 The 2017 Lent began yesterday, March 1, 2017 with the annual, mandatory Ash Wednesday.
As most people know, this is a solemn period that lasts for 40 days and leads up to the celebration of Christianity's greatest feast day: Easter.
It is marked with fasting, almsgiving, and basically, the death of one's human, sinful nature.
Thankfully, it provides us with a much needed opportunity to get closer to Our Father in Heaven.
Here are three great ways to achieve this.
1. Spend more time with God: During this Lenten season, try to devote some time to God. It can be 15/30 minutes or even an hour at dawn or at night, before bed. The important thing is to spend time praying, reading the word, mediating on His Goodness in our lives and getting to known Him better. Also, getting to know what He wants for you and how to please Him. However, remember that it is also important to do what it says, not just read it. Luke 11:28 - "He replied, "Blessed rather are those who hear the word of God and obey it." You can also take advantage of apps like YouVersion Bible that offers devotionals or reading plans for the duration of the Lenten season.
2. Fasting: This is an important spiritual tool that should be implemented during Lent. You can give up whatever you feel takes you away from God. For some, its food, others its social media, decide what you want to give up and take a fast (abstain) from it. During this fast, remember this word, Matthew 6:16-18; "And when you fast, do not look gloomy like the hypocrites, for they disfigure their faces that their fasting may be seen by others. Truly, I say to you, they have received their reward. But when you fast, anoint your head and wash your face, that your fasting may not be seen by others but by your Father who is in secret. And your Father who sees in secret will reward you."
3. Celibacy: 1 Corinthians 6:18-20 says, "Flee from sexual immorality. Every other sin a person commits is outside the body, but the sexually immoral person sins against his own body.? You are not your own, for you were bought with a price. So glorify God in your body." The end of that verse urges us to glorify God with our bodies, thankfully, Lent provides with the perfect opportunity to do so by being celibate. During this season, we can give up sexual immorality of both mind and body by keeping the temple of the Holy Spirit extremely clean.
The goal of Lenten season is killing our sinful, human nature because all have sinned and fallen short of His glory, right?
Doing this brings closer to God, and salvation, which is the whole point of being Christians.
JOIN OUR PULSE COMMUNITY!
Recommended articles
BBNaija 7: Groovy and I started dating before week 2 - Beauty admits in interview
BBNaija 7: He has sucked my breast, fingered me – Beauty says as she drags Groovy
BBNaija 7: I was horny on my bed - Amaka reacts to Khalid & Daniella having s*x
BBNaija 7: Daniella, Khalid in marathon s*x as Amaka watches in shock
Buhari sends new message to Biafra, Yoruba Nation agitators
Toyin Lawani loses baby
Commuters on Lagos-Ibadan expressway flee as gunmen rob
'She is not one of us' - NBA disowns disqualified BBNaija housemate, Beauty Tukura
BBNaija: Beauty disqualified from reality TV show