22,000 names of terrorist group supporters revealed
According reports, 22,000 names of ISIS supporters has been revealed in a recent document handed to Sky News by Abu Hamed, a former member of the terrorist group.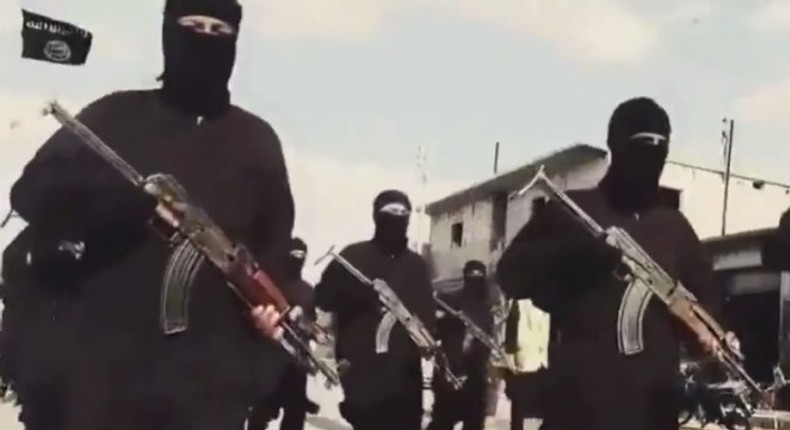 According reports, 22,000 names of
According to , Hamed said he left the terrorist group because the group practiced the Islamic rules he believed in differently.
The documents was said to be in form of enrolment forms that included details like their names, relative's names, mobile numbers, hometown, who recommended them, area(s) of expertise, and blood group.
The document listed names of some known terrorists. The other names might help authorities identify extremists terrorising their countries.
Sky News reports that one of the files in the given document was marked Martyrs, which is assumed as those trained to carry out suicide attacks.
Britons like Abdel Bary, Reyaad Khan who joined ISIS in 2013 were on the list.
JOIN OUR PULSE COMMUNITY!
Recommended articles
'Shanty Town': RMD speaks on scene with Nancy Isime, says friends want to 'touch things' like him
Osun: Adeleke breaks silence, reveals next move after sack
32 passengers kidnapped in Edo train station attack
Here are ways to naturally enlarge the male organ
'Domitilla: The Reboot' teaser invites you into the dangerous, intriguing lives of sex workers
Obi makes surprise visit to Boko Haram-ravaged Southern Borno
4 things to do if you have a higher sexual drive than your partner
Kenya and Tanzania tear down 23 trade barriers hindering their commercial relationship
Uganda's State House allocates billions for brand new cars for the President and Vice President